Reception
Acorn Class is all ready for some super learners!
Dear Parents and Carers,
As discussed in the Reception Newsletter, your child will be given a Core book and a Monster Phonics book to read every week. Please could you bring book bags to school every Monday. We will keep the book bags overnight and return them on Tuesday with a new book.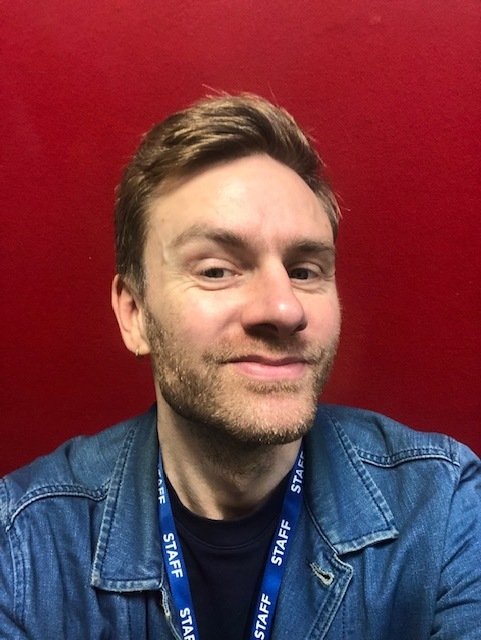 Hello Acorn Class!
If you are a parent or carer and need to talk to me please do email me at acorn@jennyhammond.waltham.sch.uk.
Thanks,
Daniel
Acorn Spring parent consultations
Practice your phonic sounds. Its important to practice your phonic sounds every day.
Phonics Resources
Reading Resources
~~~~~~~~~~~~~~~~~~~~~~~~~~~~~~~~~~~~~~~~~~~~~~~~~~~~~~~~~~~~~~~~~~~~~~~~~~~~~~~~~~~~~~~~~~~~~~~