Reception
Well Done Amazing Acorns! We've made it to the Easter Holidays!
HAPPY EASTER!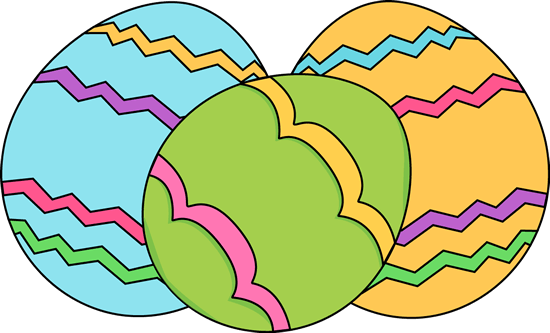 During the period of the Easter Holidays (Monday 6th April to Friday 17th April) we will not be uploading daily lessons. However, you are welcome to work on your Power Project if you would like some inspiration for things to do.
If you need some further inspiration over the Easter Holidays, TTS have made a fantastic booklet with ideas for you to do at home with your Reception aged child.
The link is here:
http://www.tts-group.co.uk/on/demandware.static/-/Library-Sites-TTSSharedLibrary/default/vaea75f5663a038b8658d258fd198e57ce70b35d6/images/homepage/Early_Years_Home_Learning_Collection.pdf?version=1,584,037,589,000
Do continue to email your fantastic rainbow pictures in to school@jennyhammond.waltham.sch.uk. They all look amazing!
I'm so proud of you!
Phonics Folder
Your Reception Teachers have collated some useful phonics resources for you and they can be found in the new phonics folder on the left hand side of the page.
There is also an Easter crafts folder if you want to do some fun Easter crafts over the holidays.
~~~~~~~~~~~~~~~~~~~~~~~~~~~~~~~~~~~~~~~~~~~~~~~~~~~~~~~~~~~~~~~~~~~~~~~~~~~~~~~~~~~~~~~~~~~~~~~
~~~~~~~~~~~~~~~~~~~~~~~~~~~~~~~~~~~~~~~~~~~~~~~~~~~~~~~~~~~~~~~~~~~~~~~~~~~~~~~~~~~~~~~~~~~~~~~