Reception
Hello Acorns!
A few things to take note:
Please keep your red books that you have been working on at home and bring them to school with you in September for your new teacher, Sakina to see.
In September you will be in Sequioa class and your school day will begin at 8.45 and end at 3.10. Your entrance will be Elsham Road gate.
Over the summer holidays, the phonics folder and the silly songs folder will remain on the website, below the weblinks, if you wish to use it in the summer holidays, but do please remeber to take advantage of the break to enjoy the sunshine and spend some time having fun!
Below is a letter from me to the children. Have a read and do look out for us to say hello when you return to school in September.
Best Wishes,
Gilly
Helpful web links for Reception children to use at home
Maths Games at www.ictgames.com
Phonics Resources
Reading Resources
General educational resources and games
Class Gallery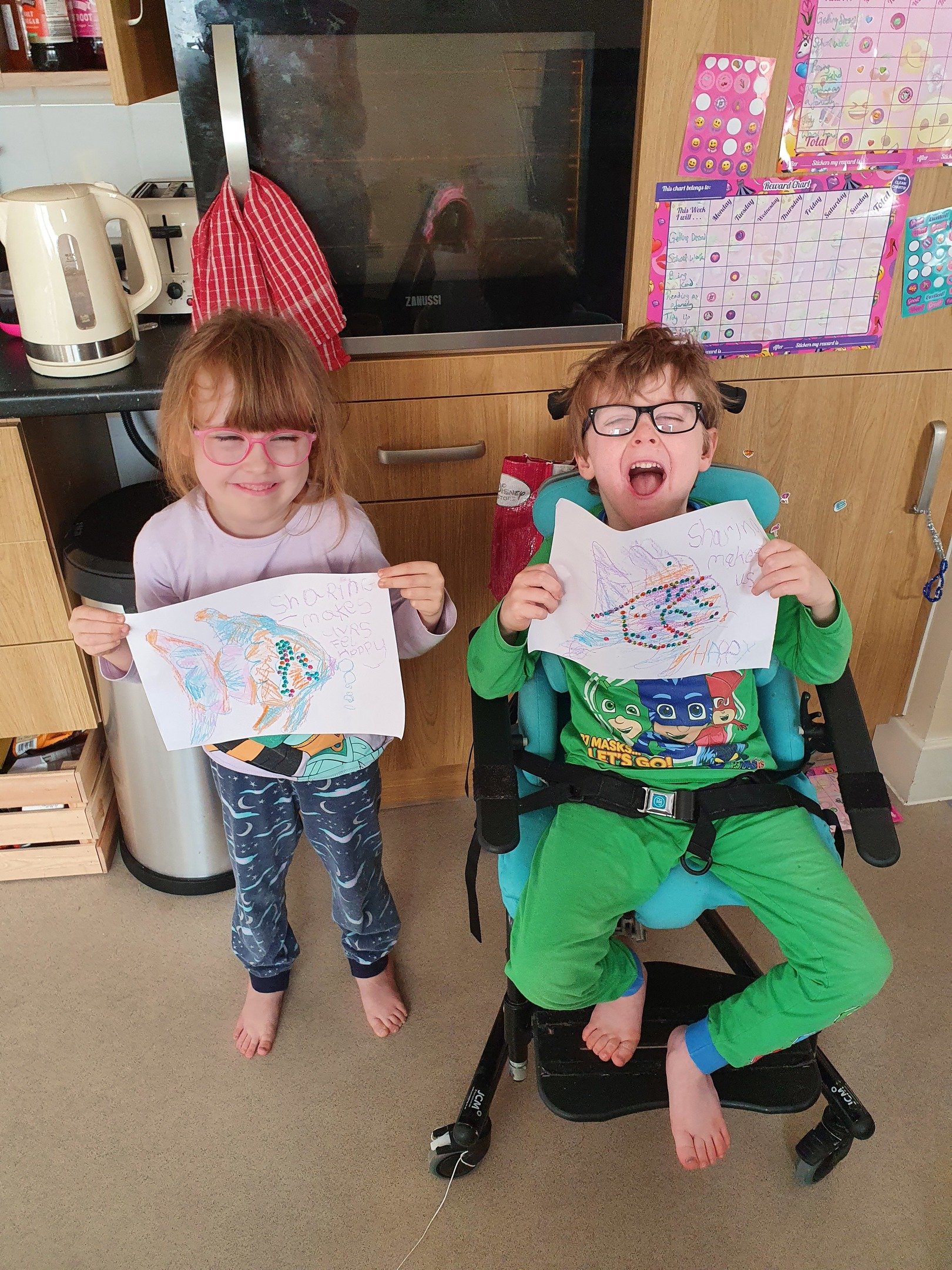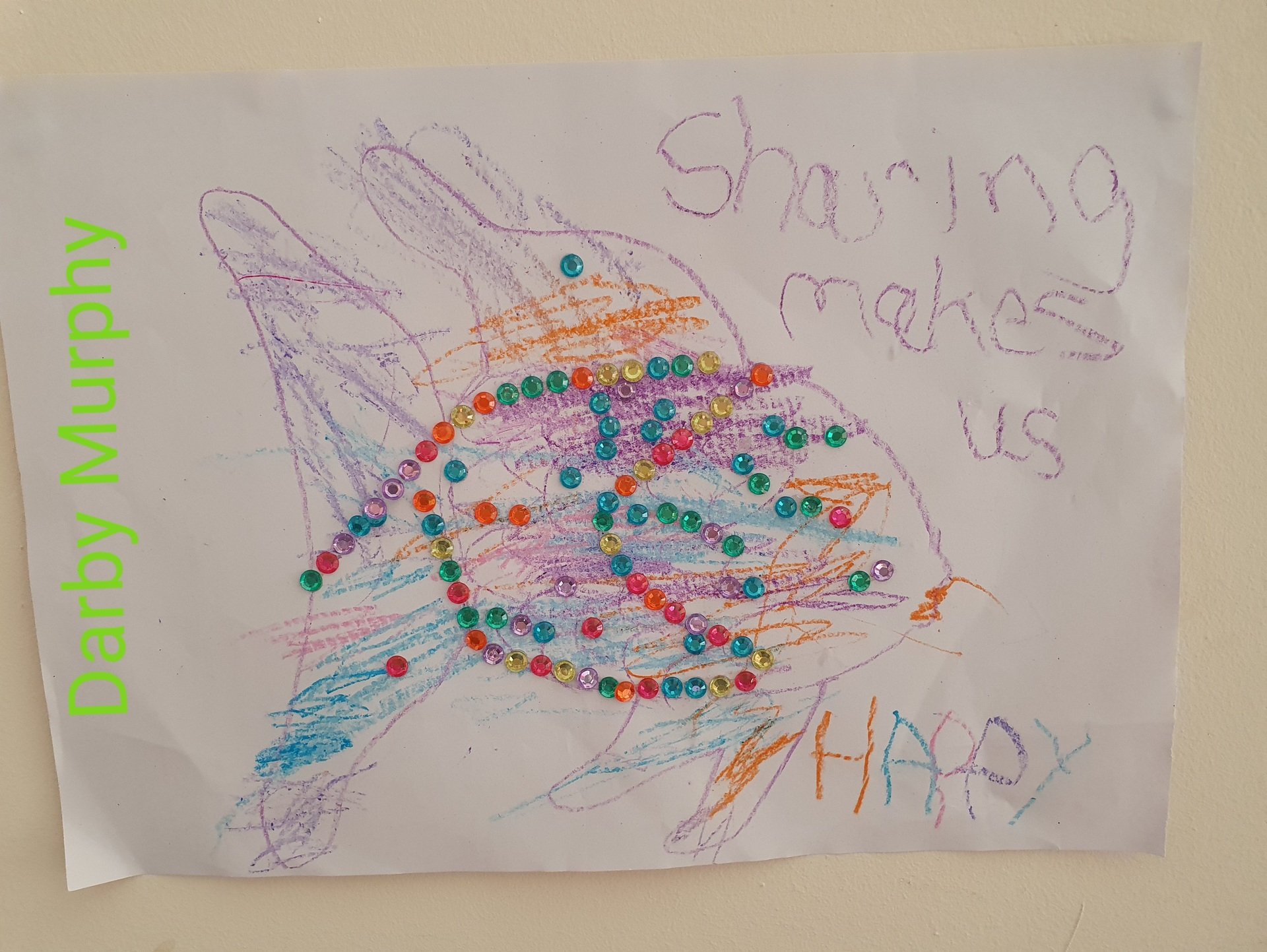 What a super rainbow fish Darby! He is very sparkly!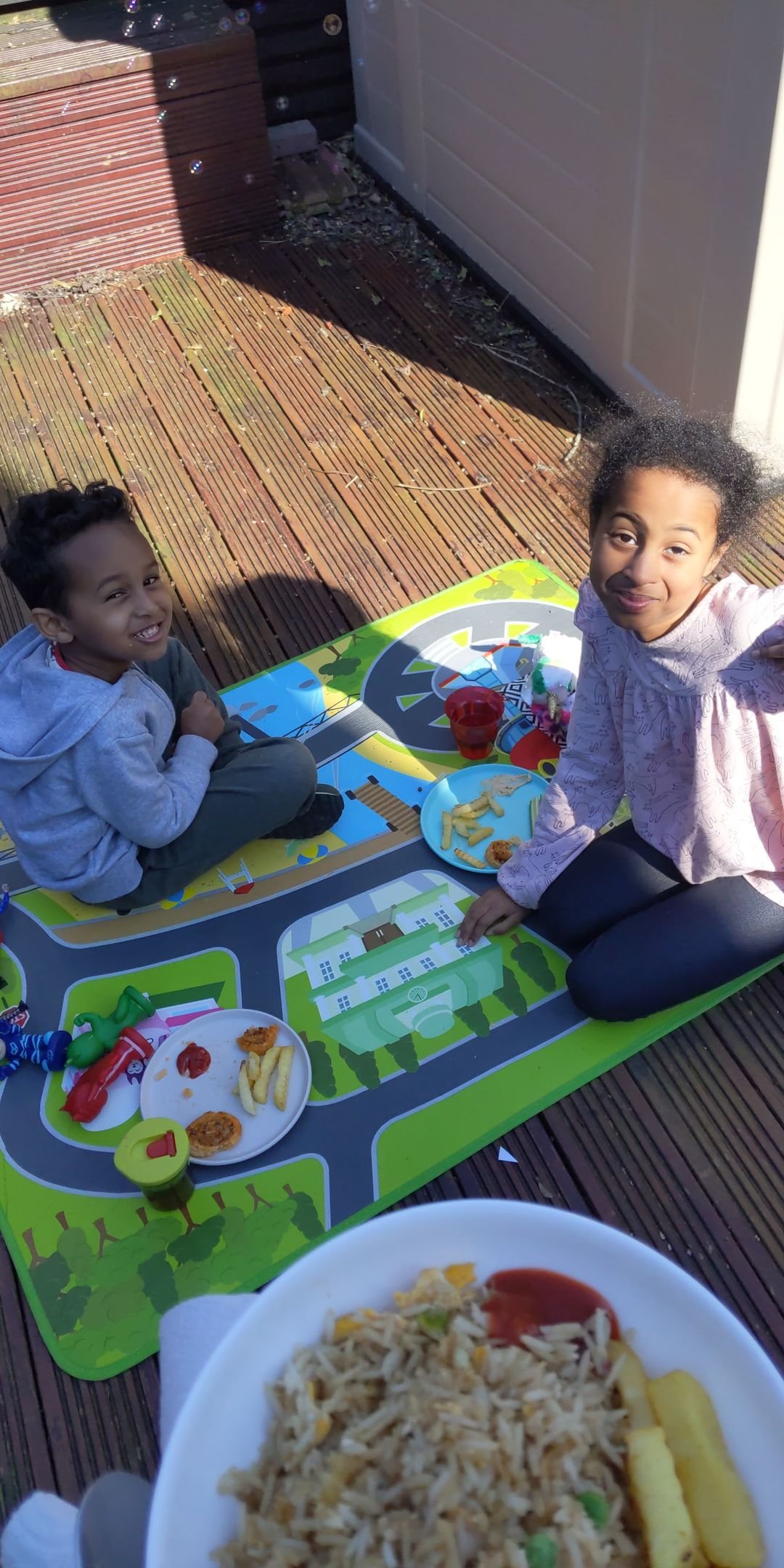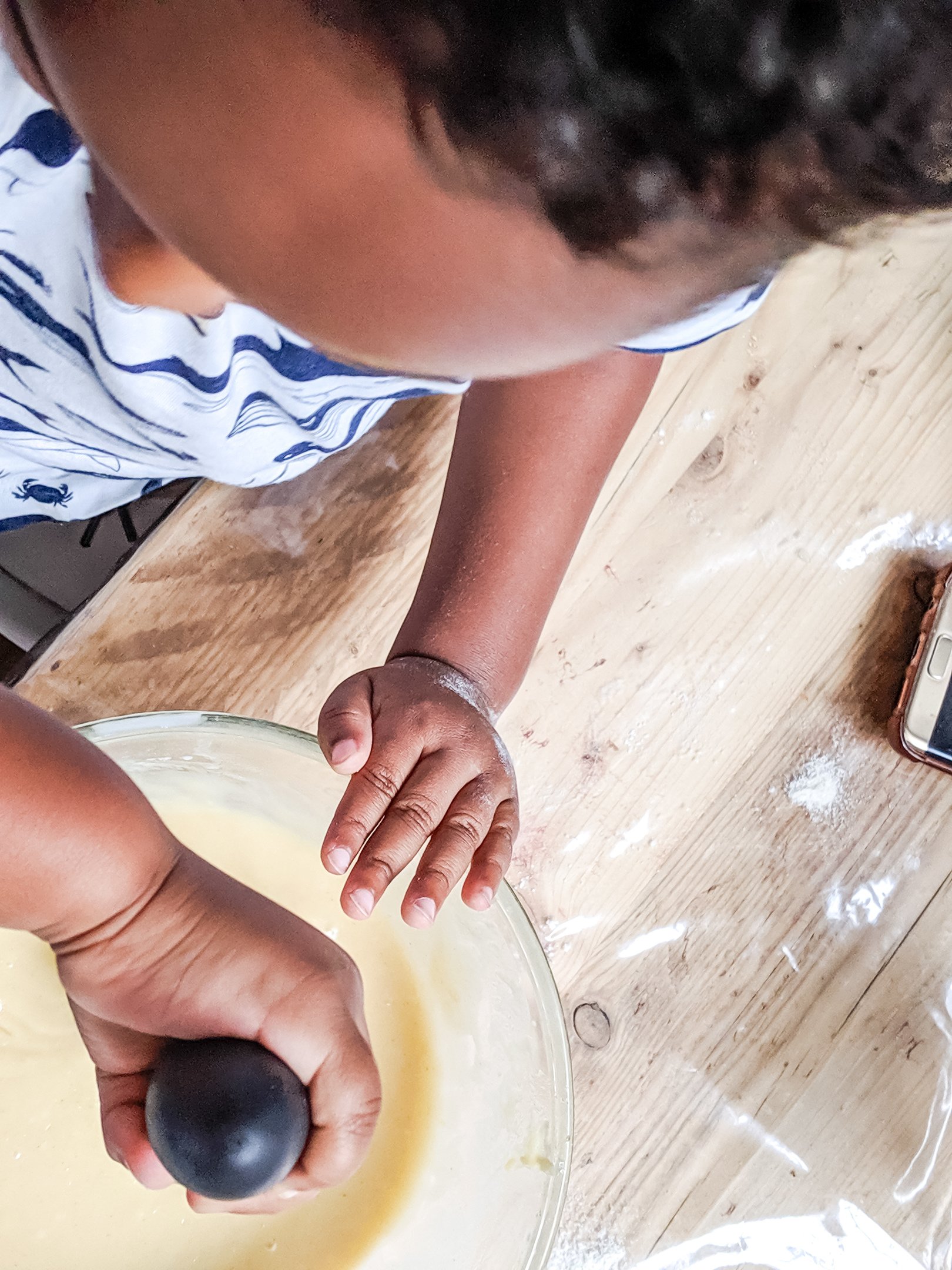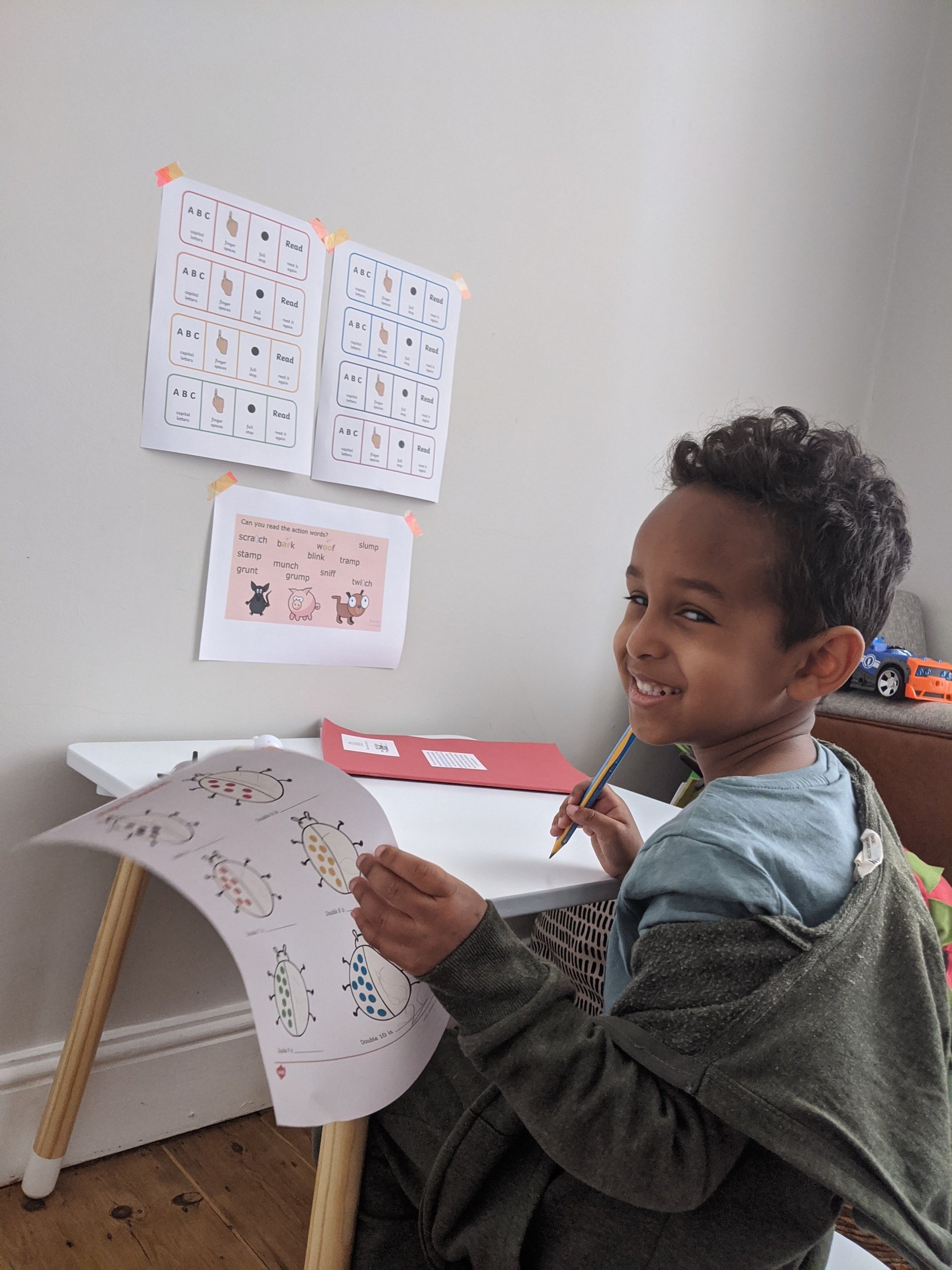 Thanks for sending in your pictures Yusuf, it's lovely to see you cooking, picnicking and doing your maths work!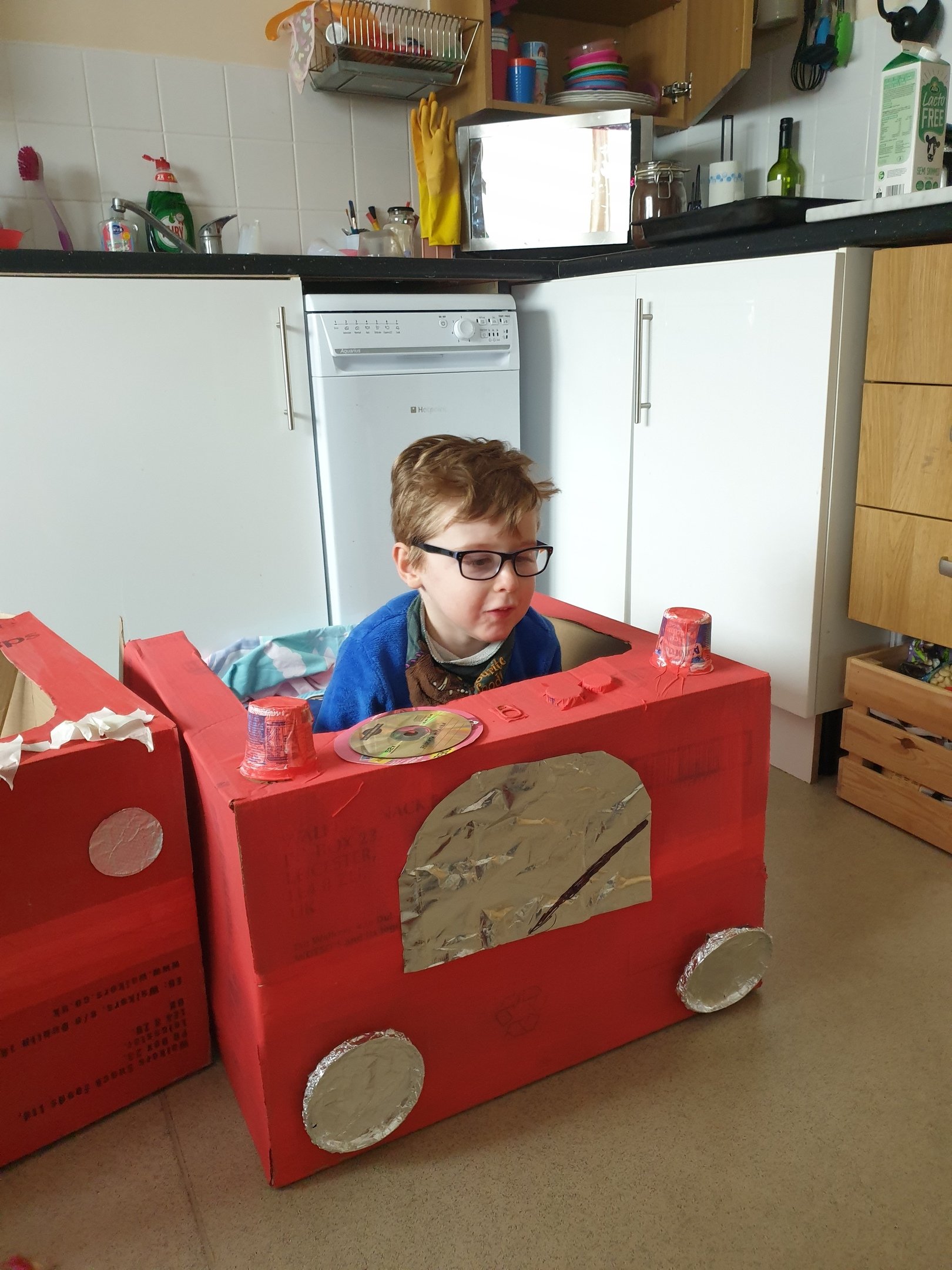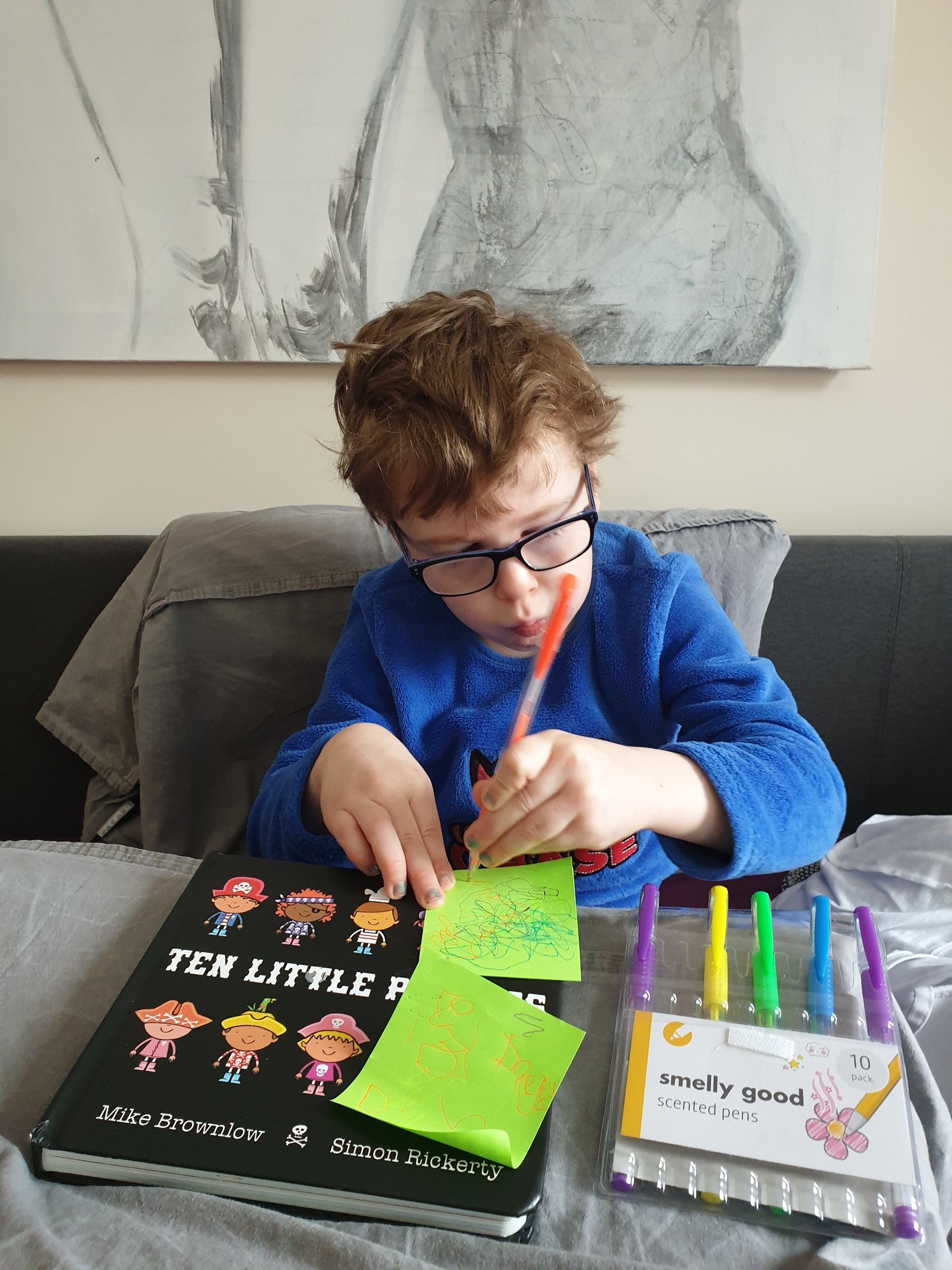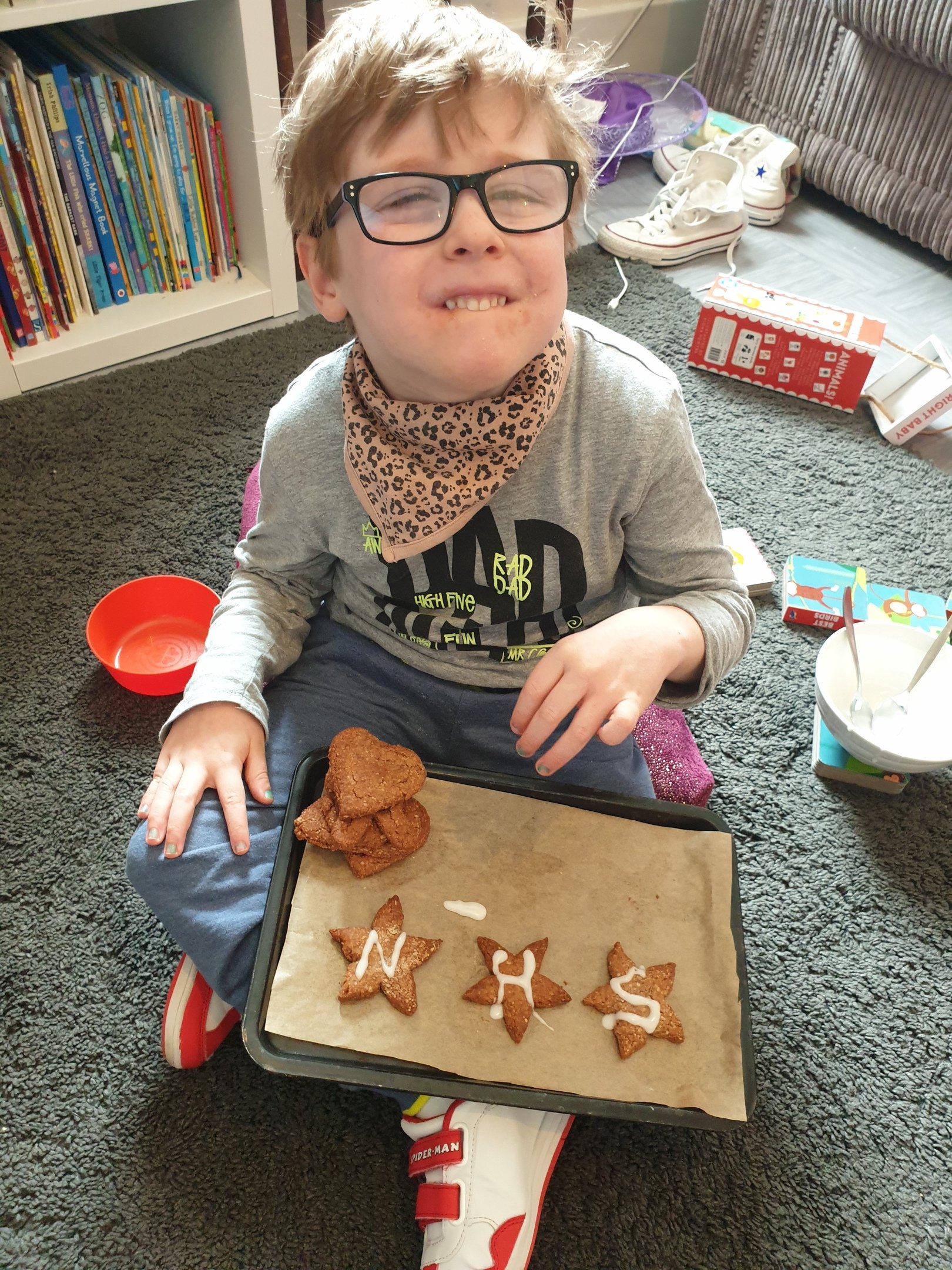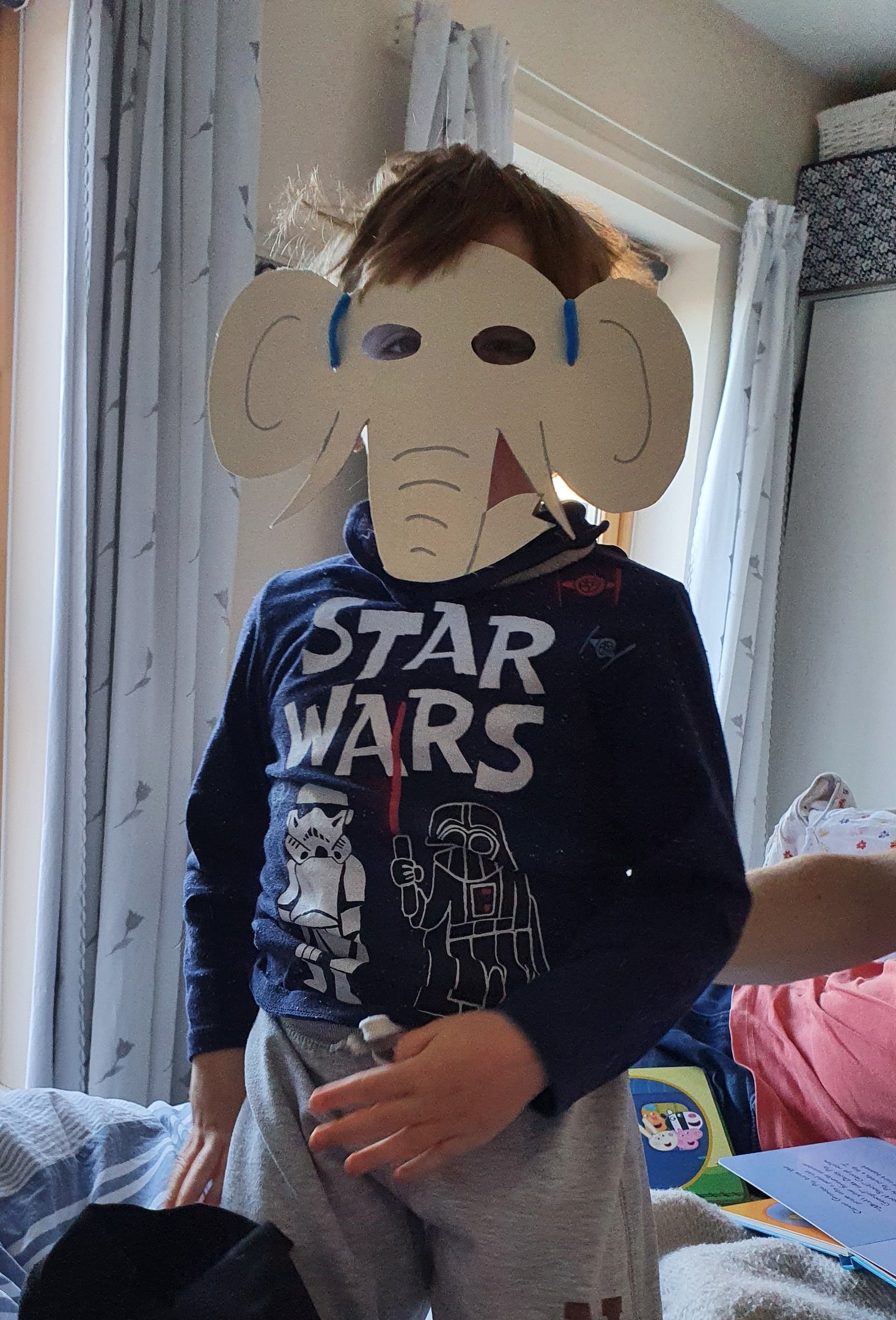 It looks like you're having lots of fun with your home learning, Darby! I love your roleplay bus and elephant mask!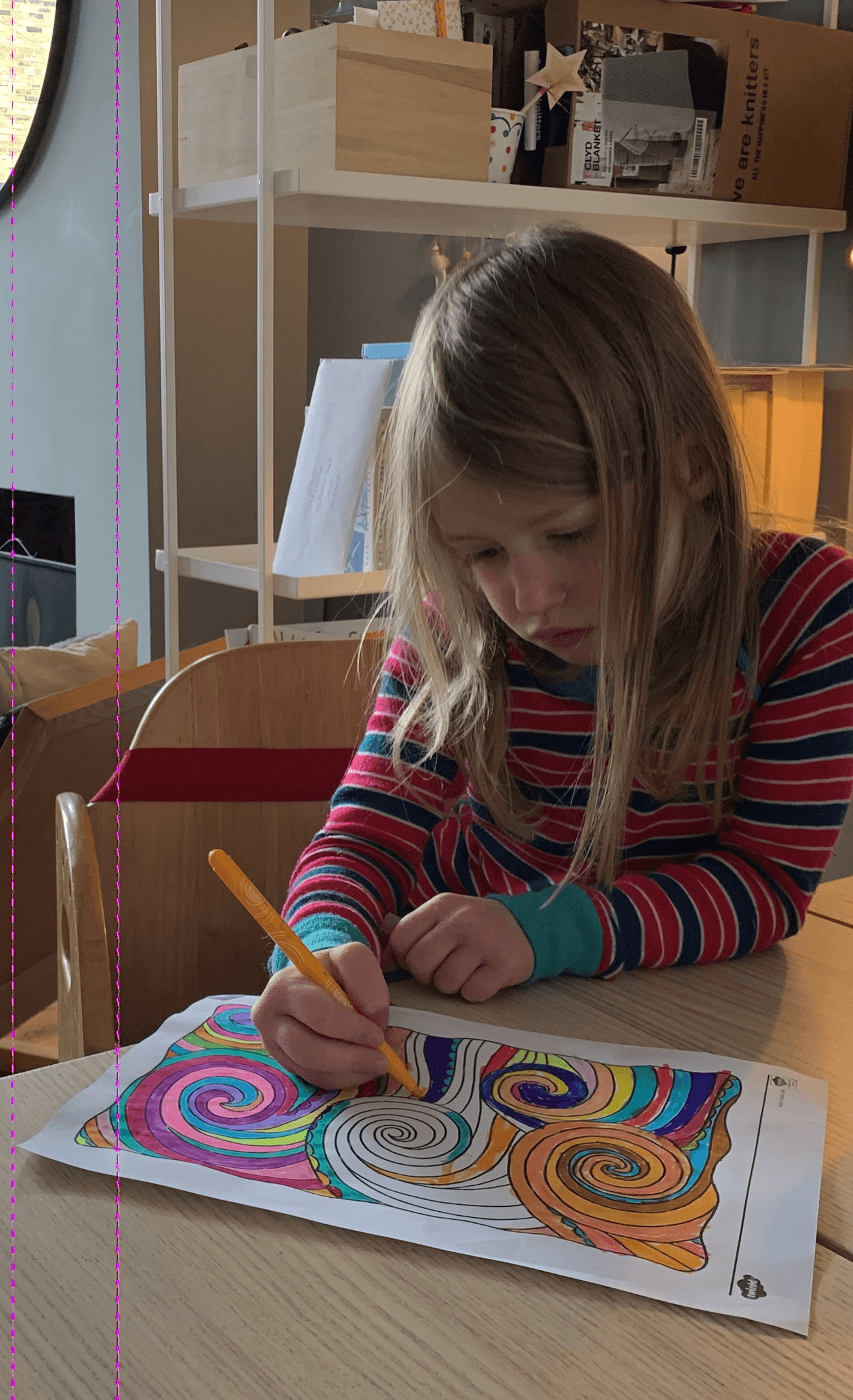 Isobel, it looks like you're concentrating very hard on your mindfulness colouring - it's beautiful!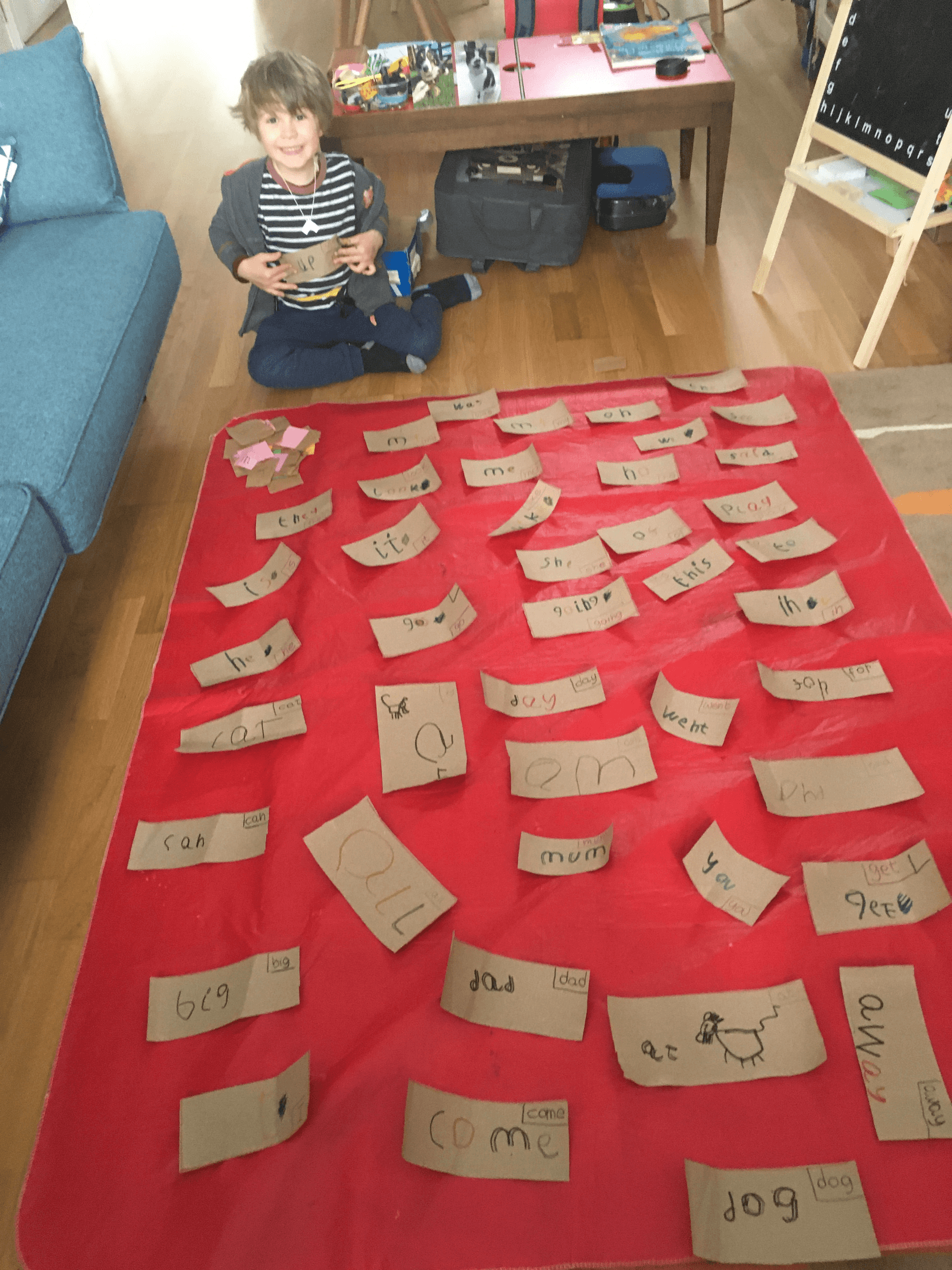 Wow Elliot! I'm so impressed with your high frequency words You must have had a mega word hunt!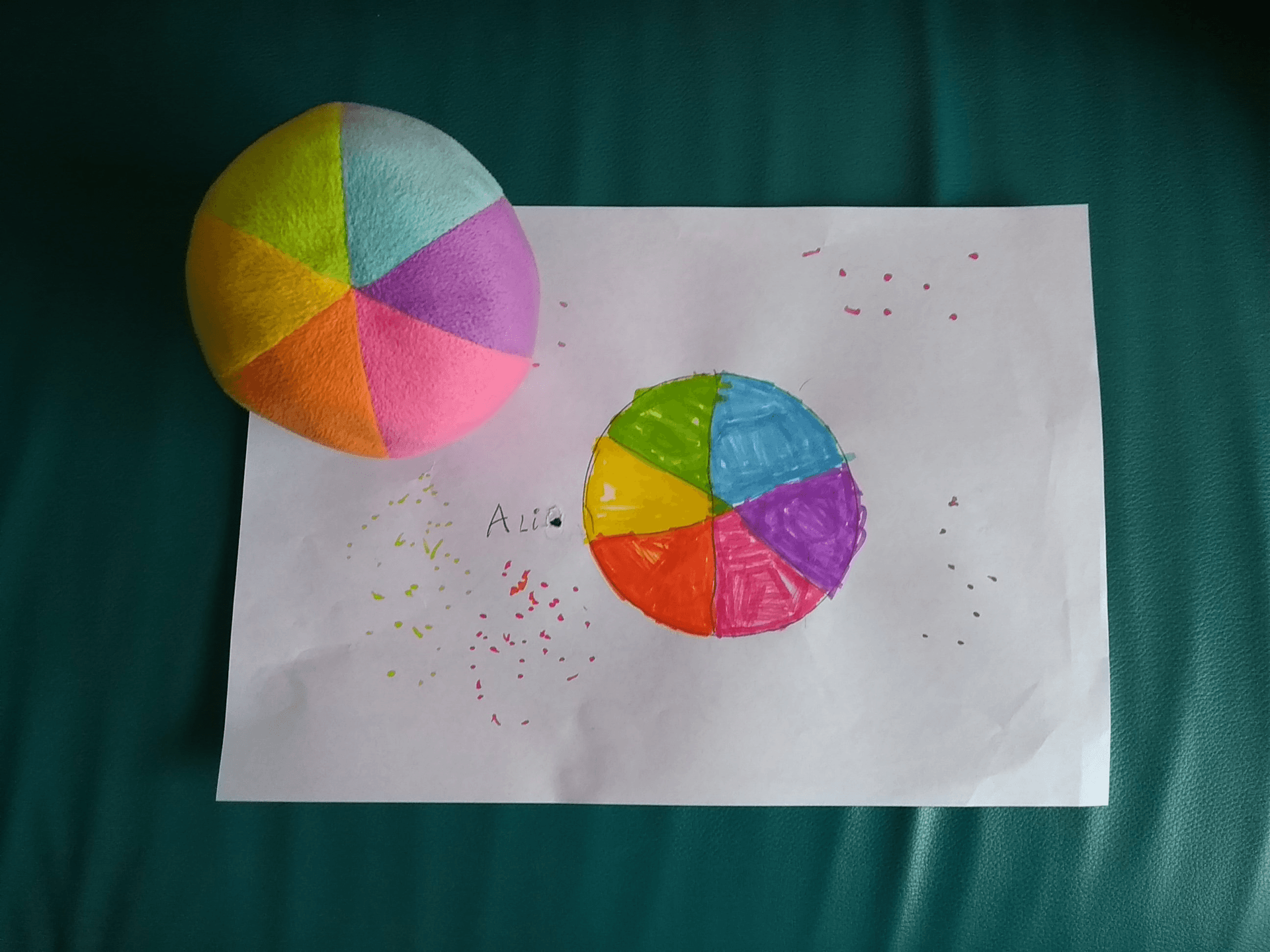 Super observational drawing, Ali - it looks just like the original!
~~~~~~~~~~~~~~~~~~~~~~~~~~~~~~~~~~~~~~~~~~~~~~~~~~~~~~~~~~~~~~~~~~~~~~~~~~~~~~~~~~~~~~~~~~~~~~~