Reception
Hello Acorns!
Tomorrow (Thursday 6.5.21) is polling day so we will be doing our lessons over on google classroom. We will be live at 9.15 and 10.45 on the Acorn google classroom page.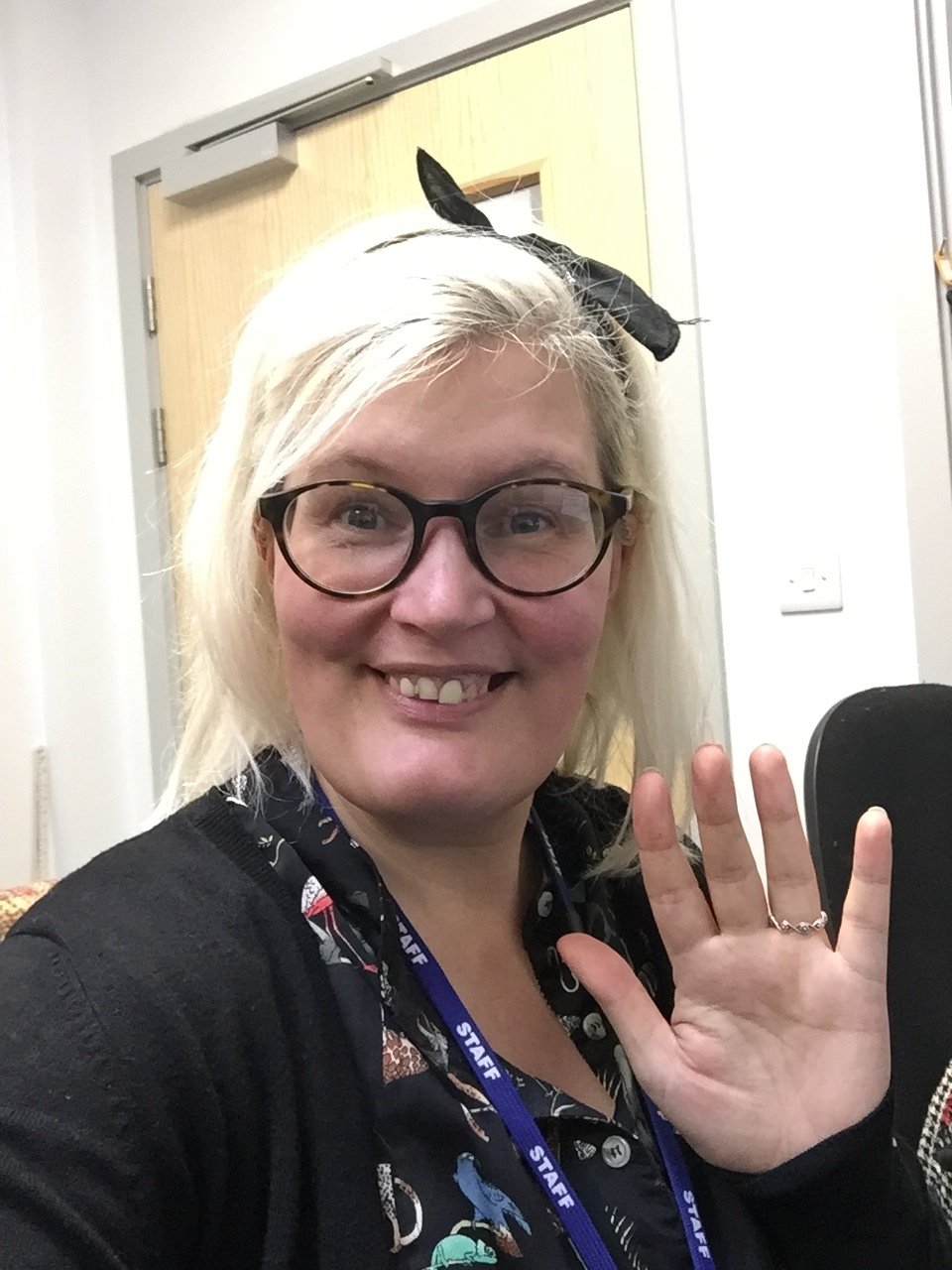 From now on we will be moving to a new home for our online lessons. Please go to google classroom and use your username and password, which you received by email, to log in.
Gilly.

ps. If you are a parent or carer and need to talk to me please do email me at acorn@jennyhammond.waltham.sch.uk.
______________________________________________________________
Bug Club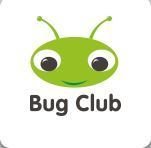 If you have picked up your learning packs from school, you will have found your bug club username and password in there! Bug club is like an online library of book that you can access. I can see what books you are reading on bug club, and how much of the book you have read. You can even use the website to listen to the books read aloud!
The bug club website can be accessed here: https://www.activelearnprimary.co.uk/start or you can click on the button in the online learning section of the website.
Click Log in and this box will appear.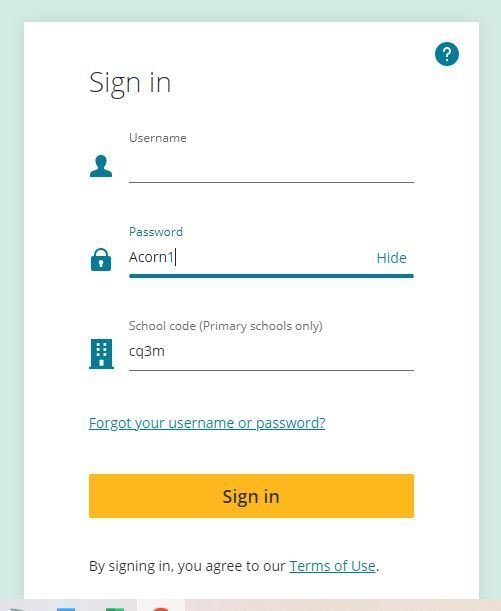 Type in your username, password and the school code: cq3m
Happy reading!
------------------------------------------------------------------------
Practice your phonic sounds. Its important to practice your phonic sounds every day.
Phonics Resources
Reading Resources
~~~~~~~~~~~~~~~~~~~~~~~~~~~~~~~~~~~~~~~~~~~~~~~~~~~~~~~~~~~~~~~~~~~~~~~~~~~~~~~~~~~~~~~~~~~~~~~