Reception
Reading at home!
Below is a leaflet to support your reading at home. Please get in touch if you need support with accessing books, (as we cannot send home books at the moment).
Helpful web links for Reception children to use at home
Maths Games at www.ictgames.com
Phonics Resources
Reading Resources
General educational resources and games
Class Gallery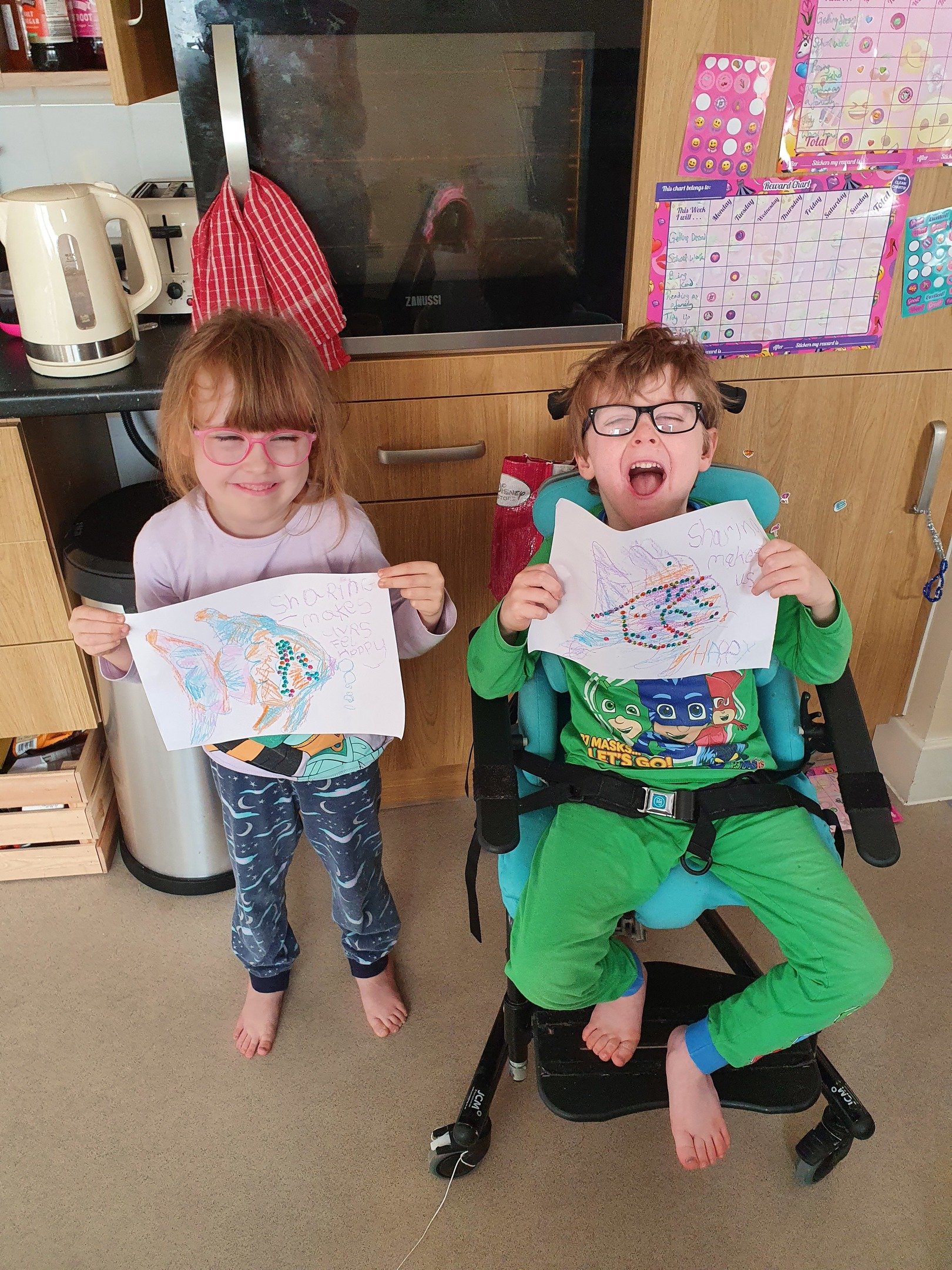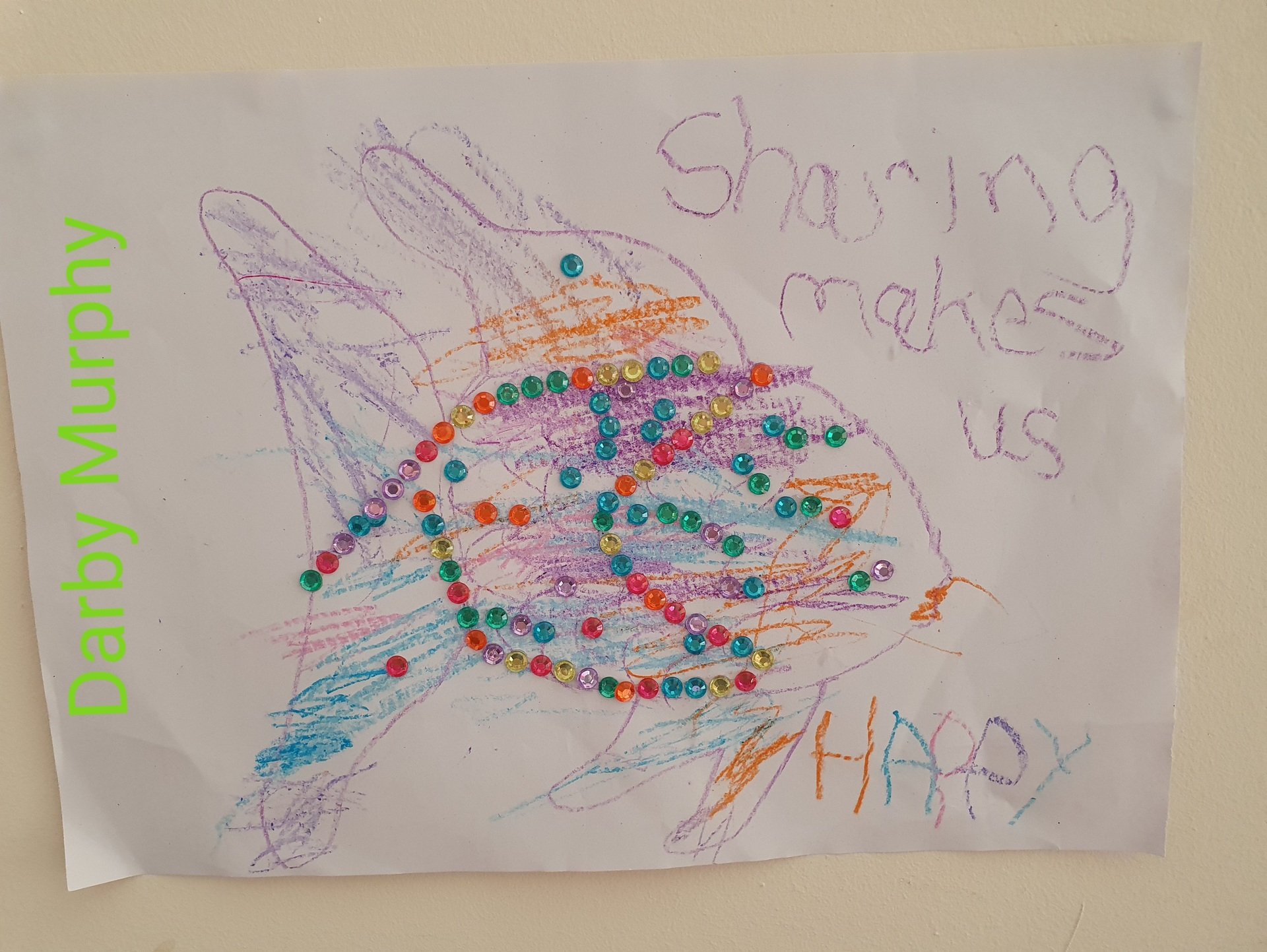 What a super rainbow fish Darby! He is very sparkly!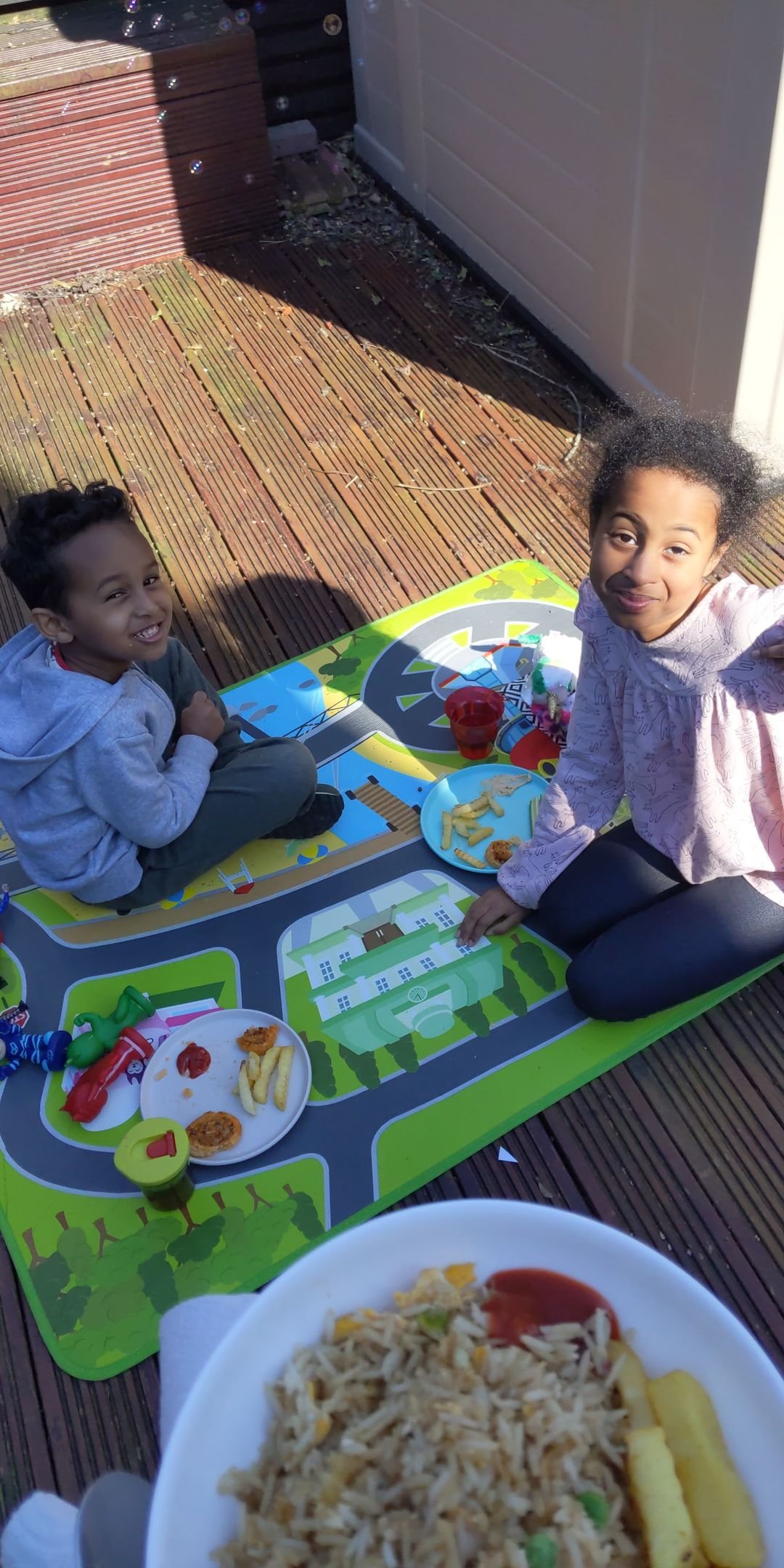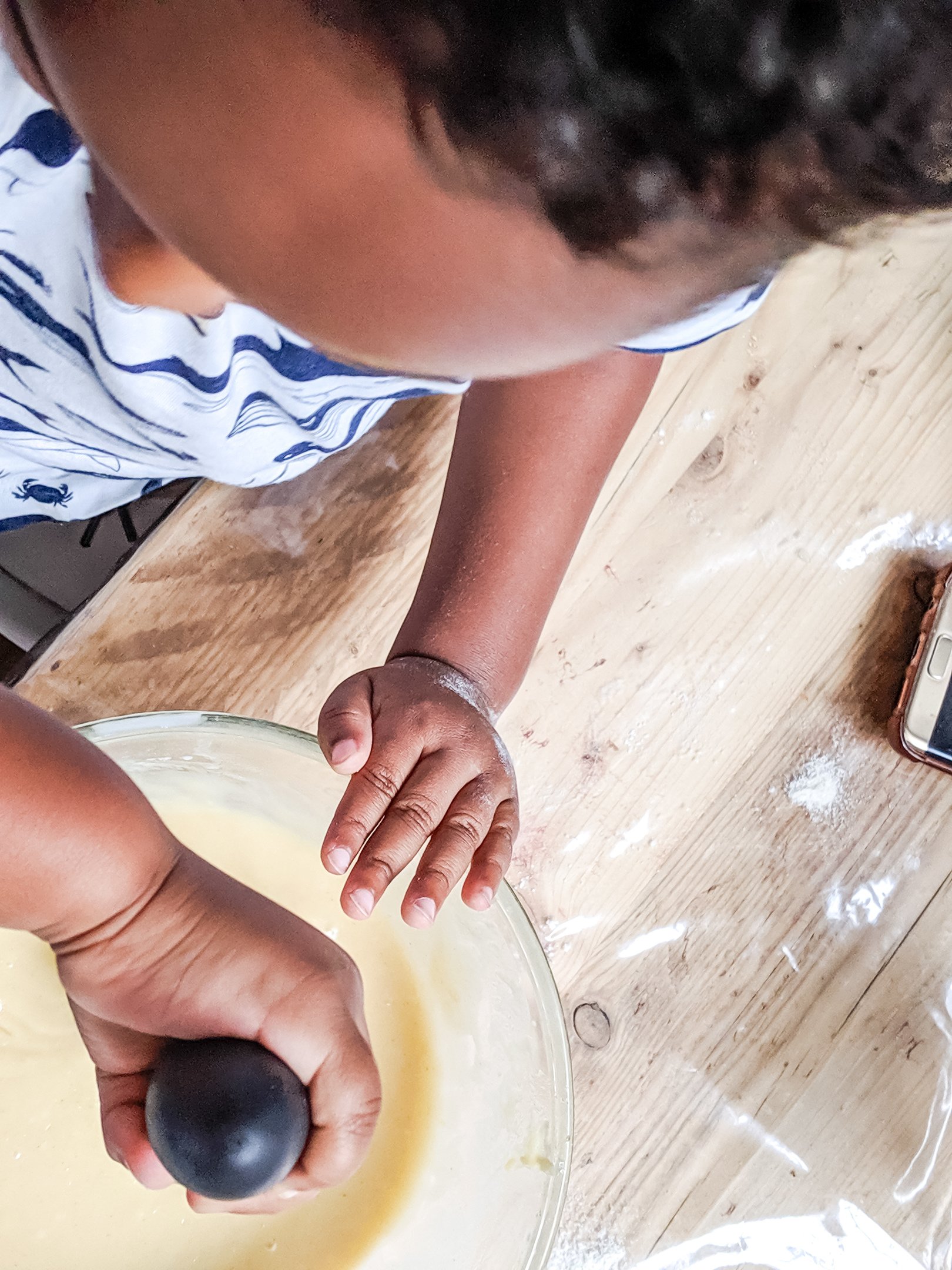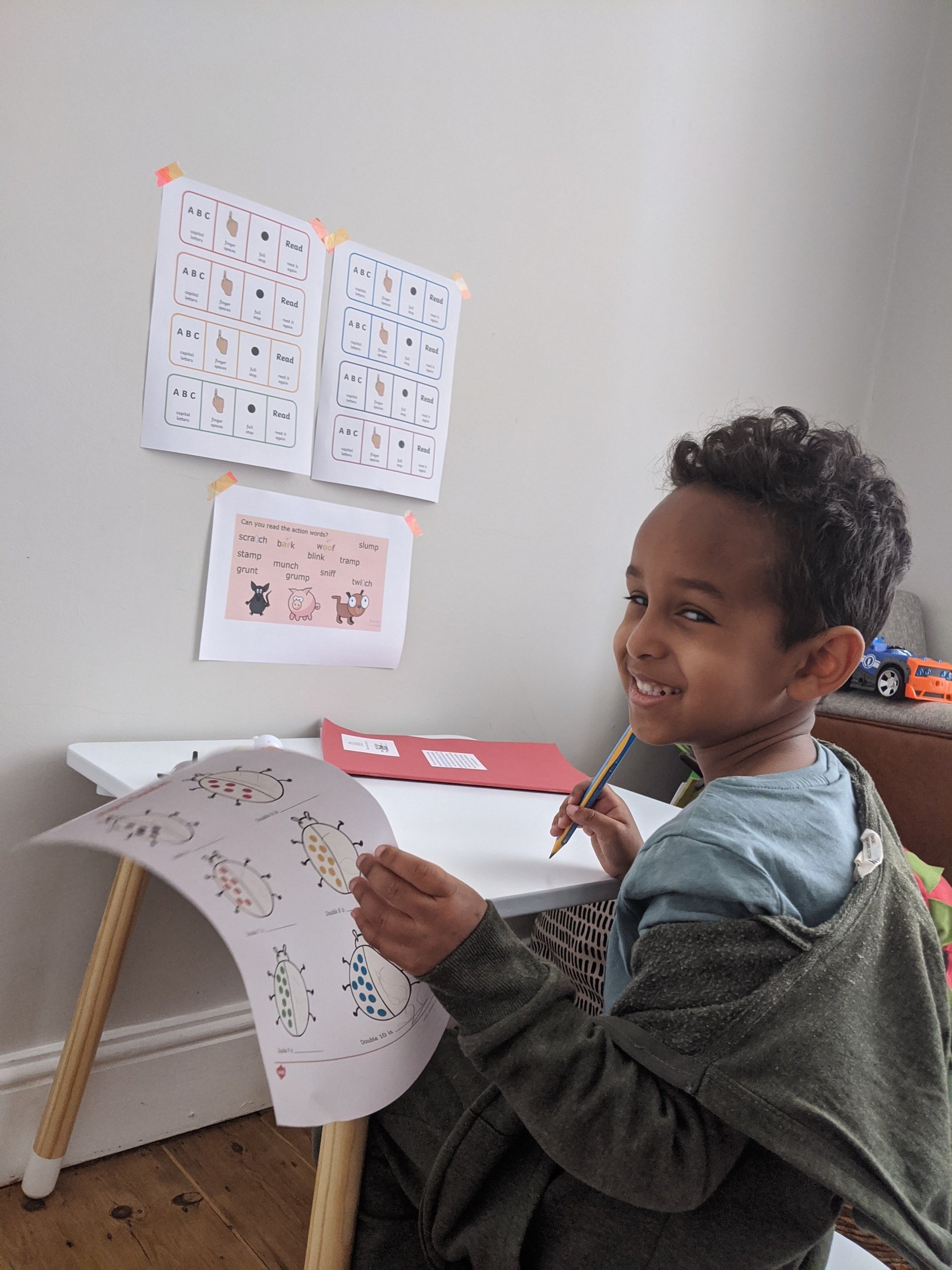 Thanks for sending in your pictures Yusuf, it's lovely to see you cooking, picnicking and doing your maths work!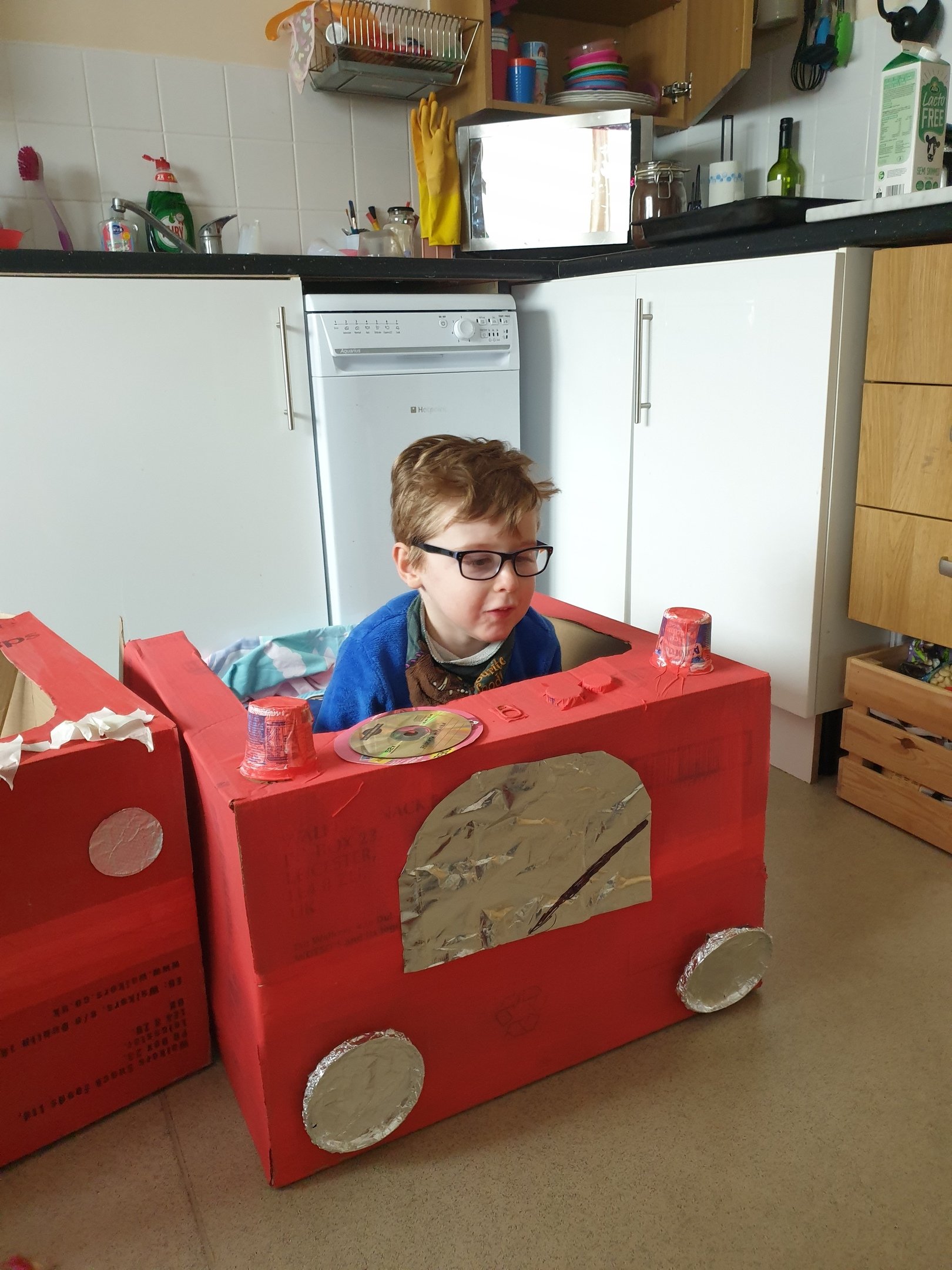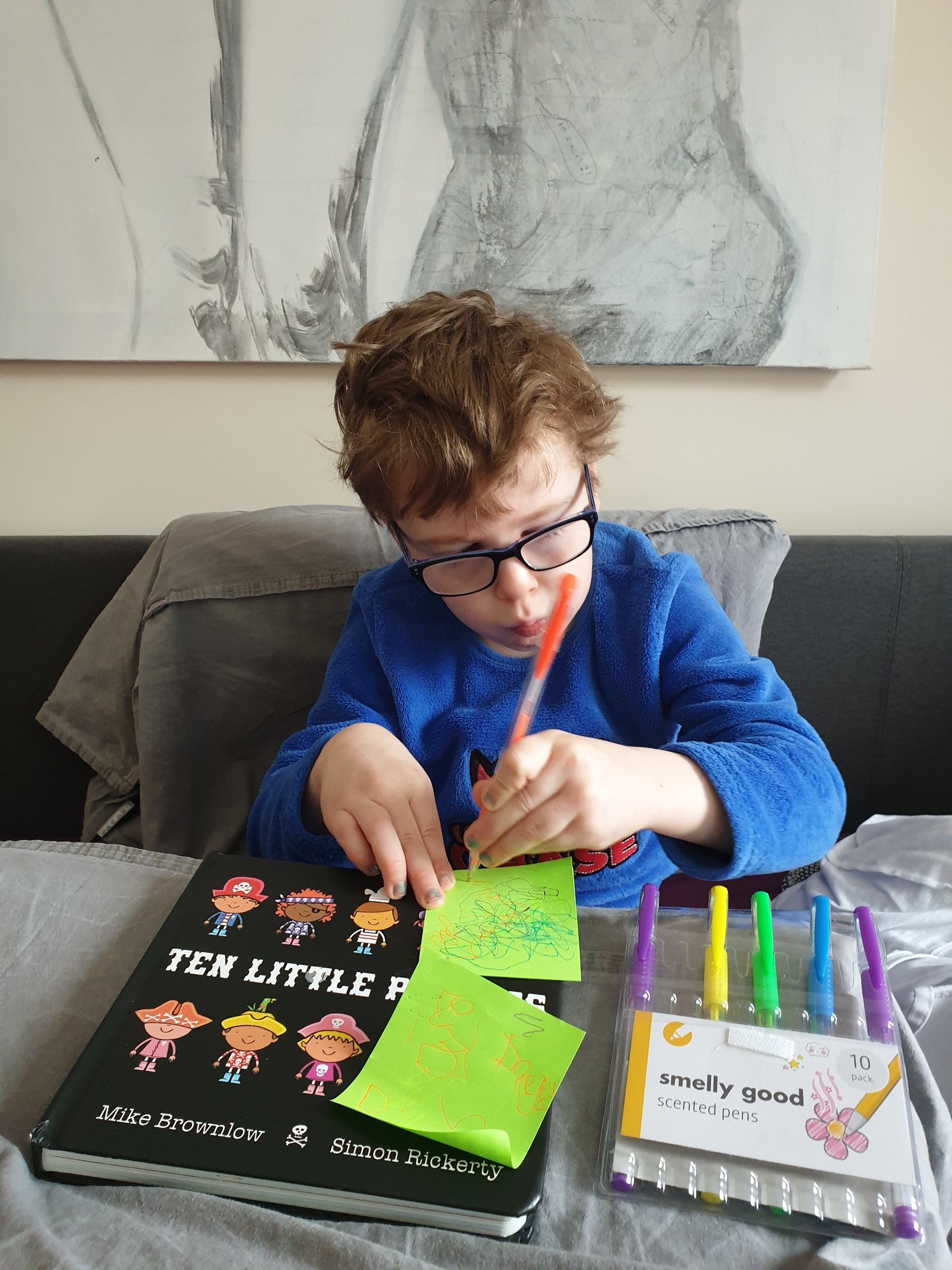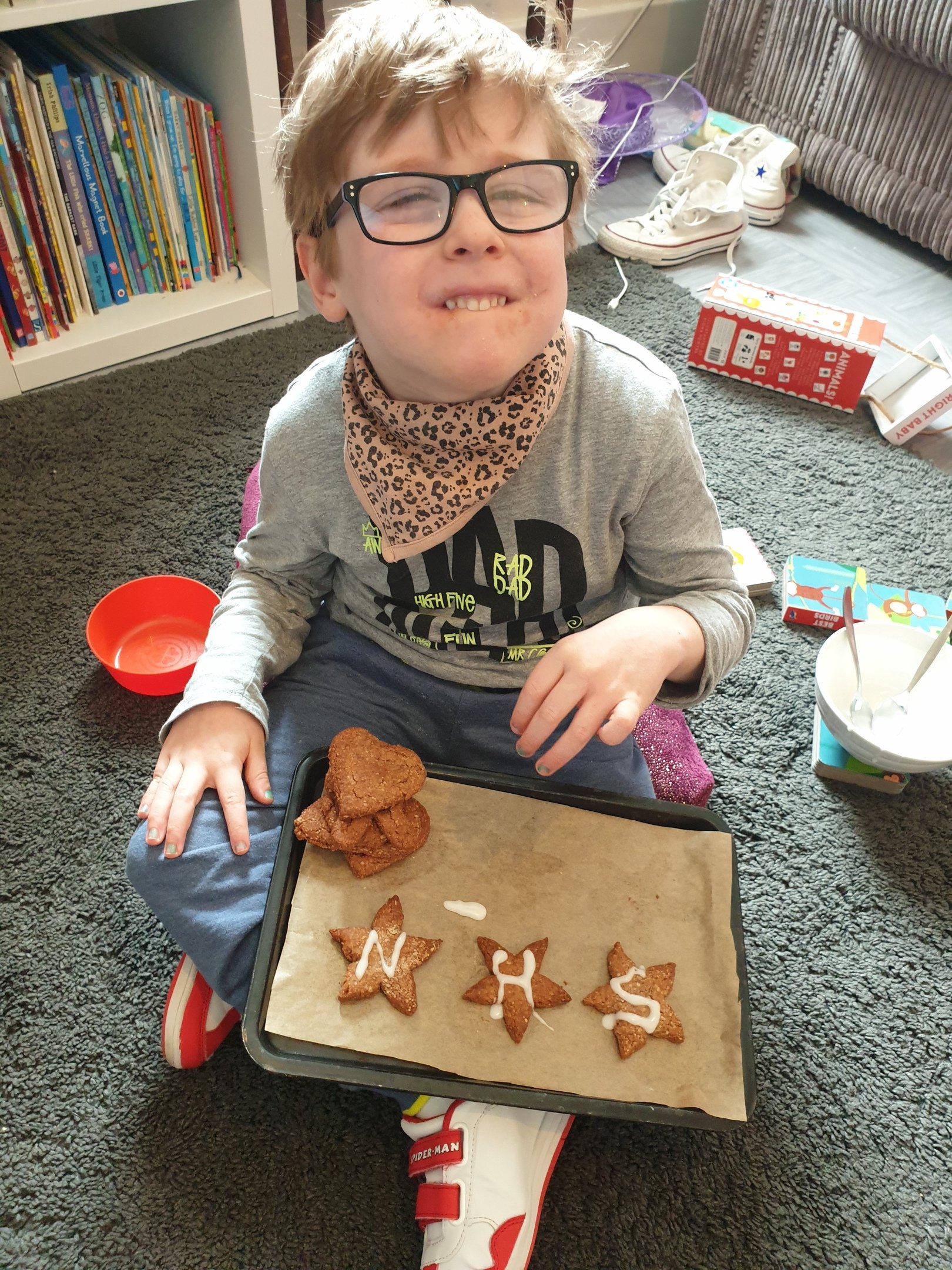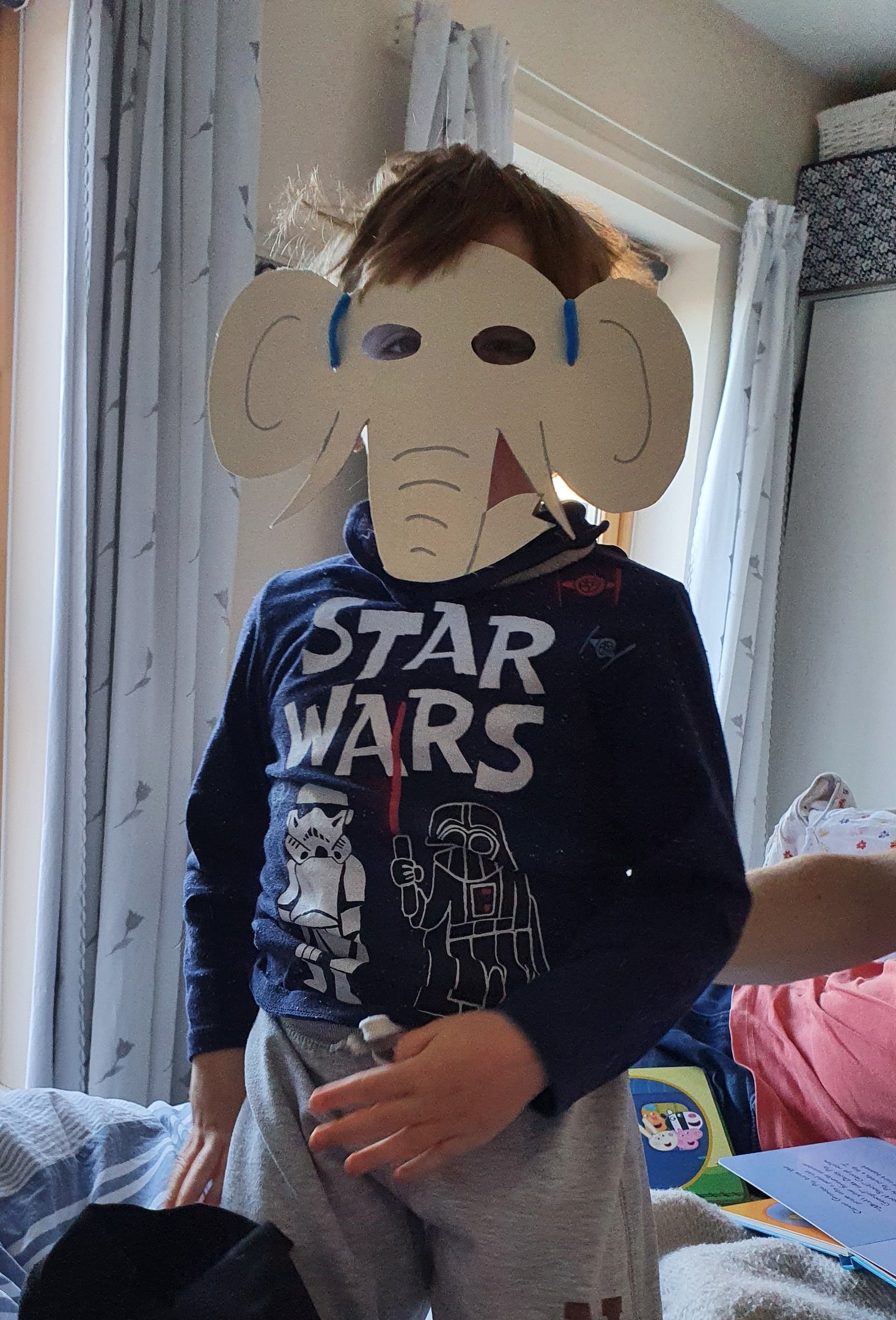 It looks like you're having lots of fun with your home learning, Darby! I love your roleplay bus and elephant mask!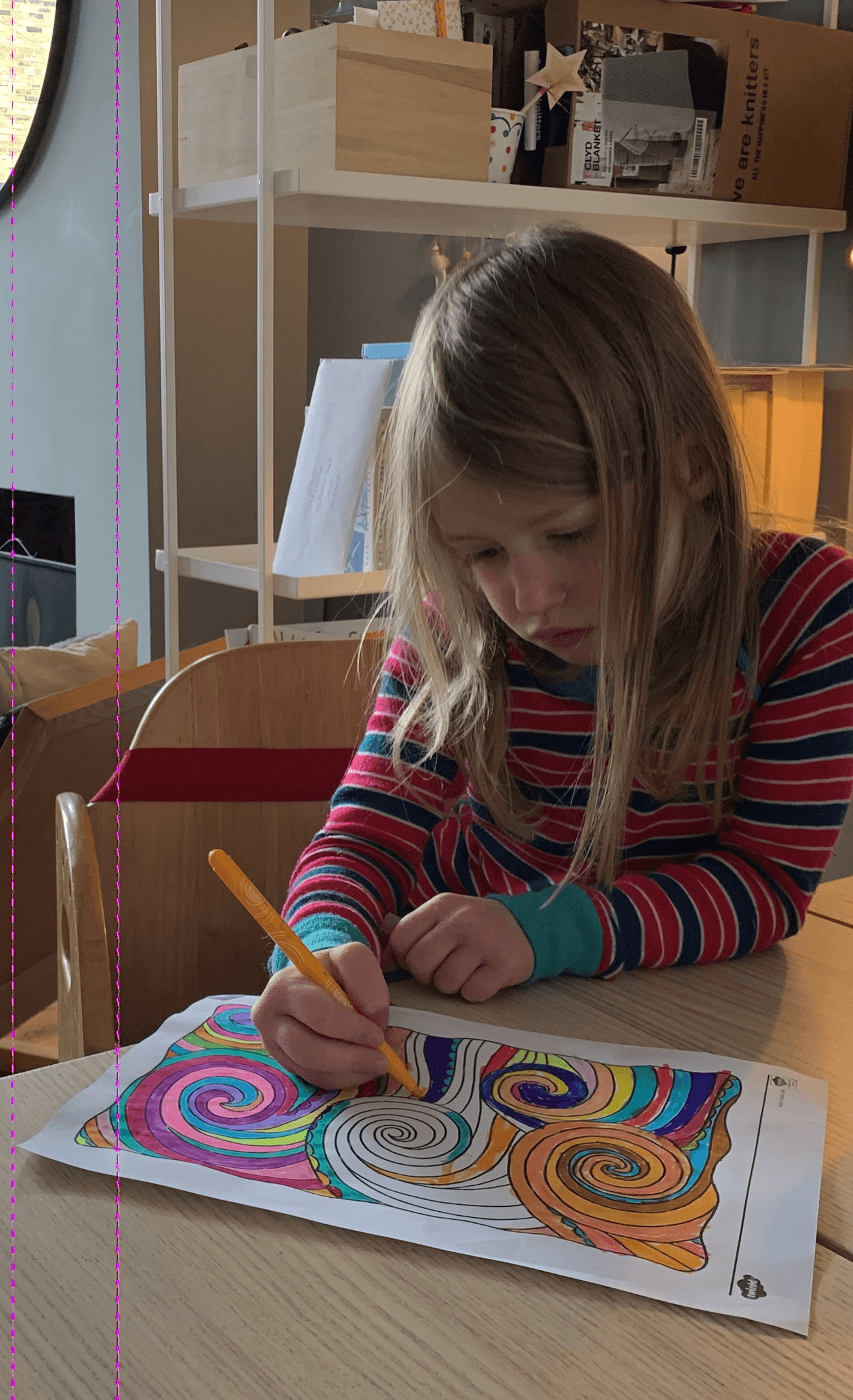 Isobel, it looks like you're concentrating very hard on your mindfulness colouring - it's beautiful!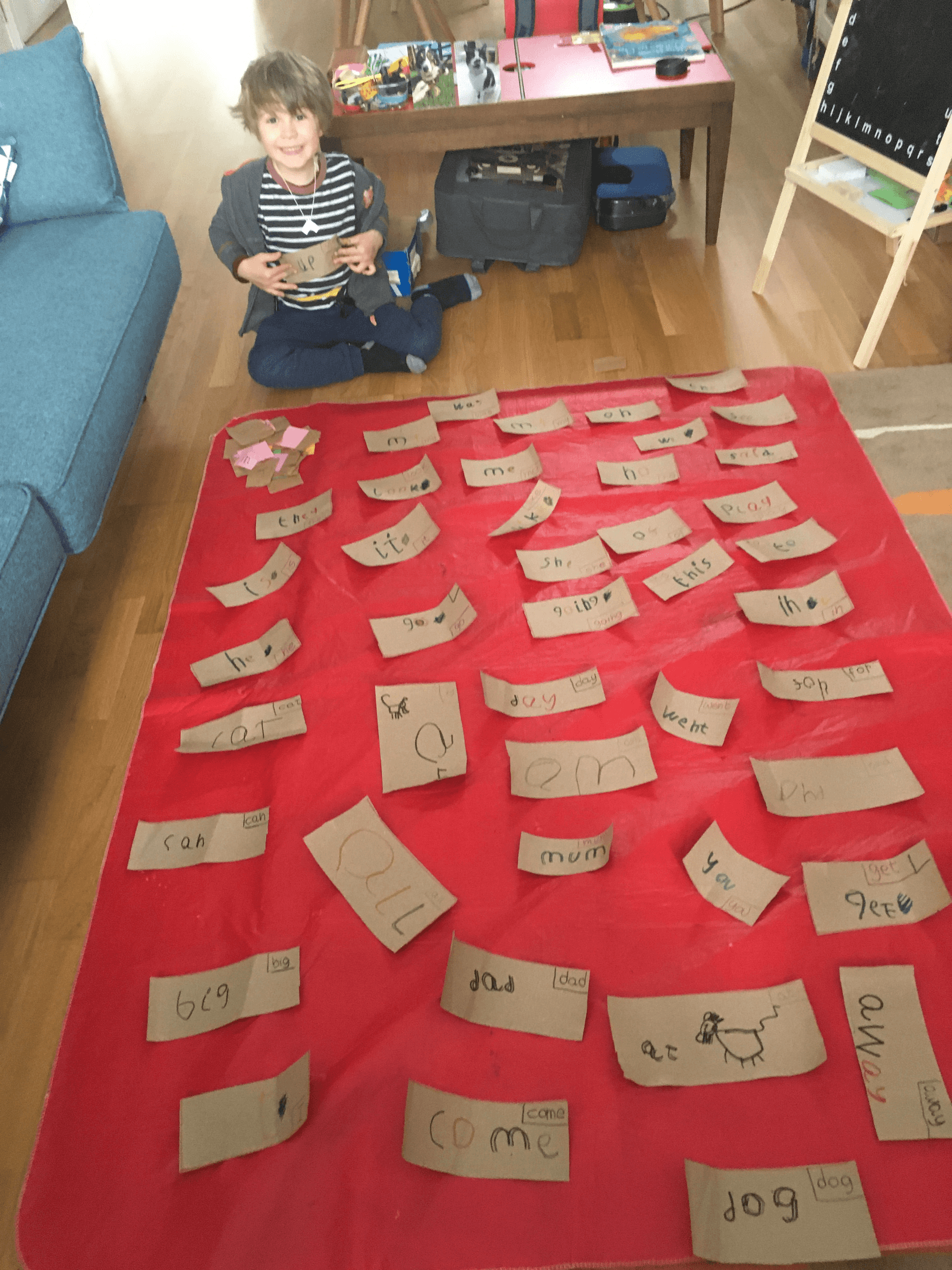 Wow Elliot! I'm so impressed with your high frequency words You must have had a mega word hunt!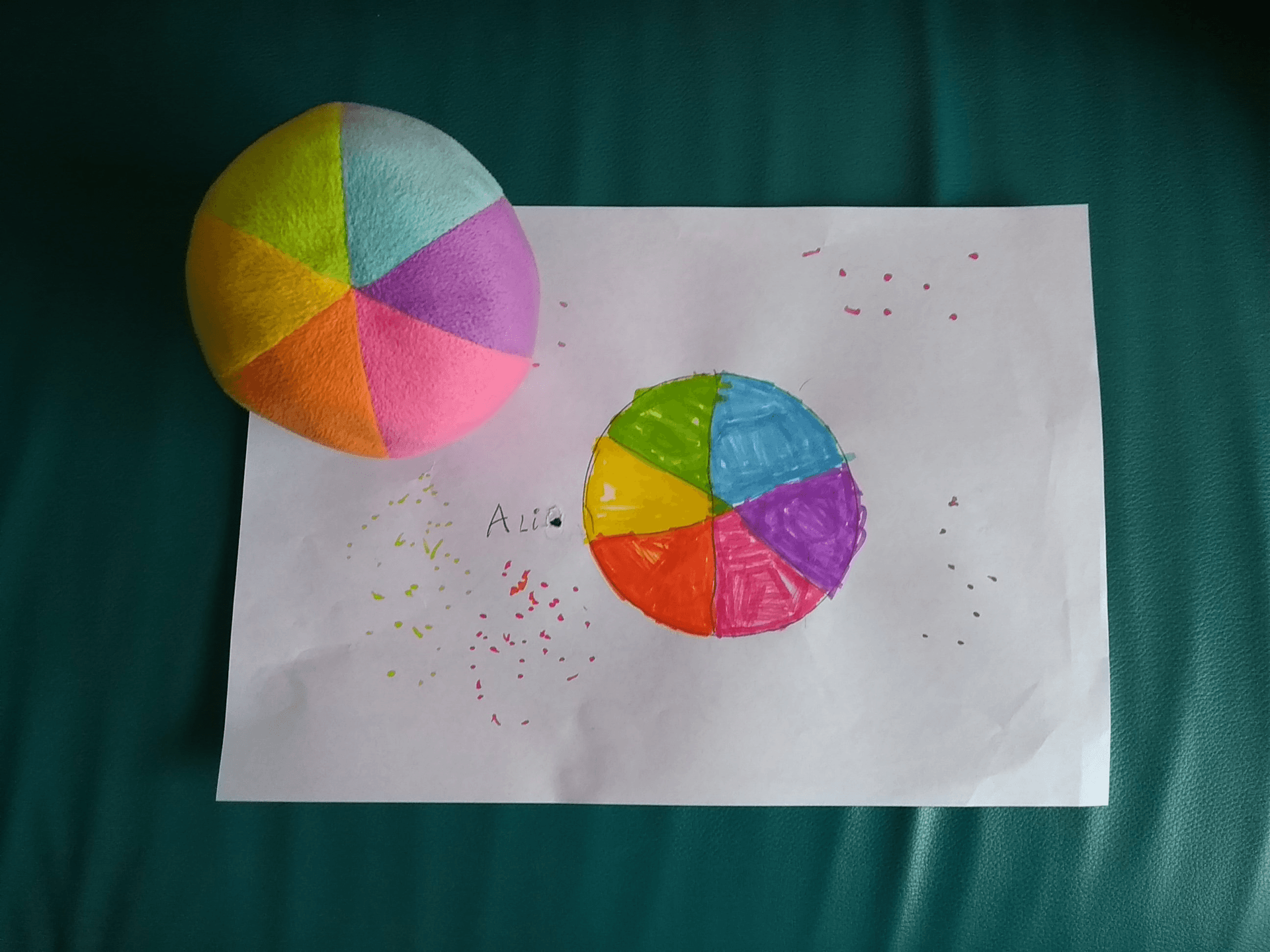 Super observational drawing, Ali - it looks just like the original!
~~~~~~~~~~~~~~~~~~~~~~~~~~~~~~~~~~~~~~~~~~~~~~~~~~~~~~~~~~~~~~~~~~~~~~~~~~~~~~~~~~~~~~~~~~~~~~~