Year 5
Keeping in touch
You can now contact me direct by email via our class email address:
cedar@jennyhammond.waltham.sch.uk
Please use this email to request a call or let me know things that we would normally talk about at the gate. I will either reply by email or give you a call as soon as I can.
Hannah
Cedar Class Black History Month Art Project
To mark the end of Black History Month, Cedar Class learned about the life and work of Jacob Lawrence (1921 - 2000). We studied his 1945 work The Shoemaker.
HOME LEARNING UPDATE
All of our lessons and resources have now moved to Google Classroom.
If you have are having any issues with accessing Google Classroom or Bug Club, please email Hannah:
cedar@jennyhammond.waltham.sch.uk
Wishing you and your families all well,
Hannah
Our latest POWer Project Homework
Here is the latest POWer Project sheet. We expect at least three projects to be completed at home as your homework for this half term. If you need any research or presentation ideas or help, please send an email to me.
Deadline for projects to be completed: Thursday 1 April
Reading at home!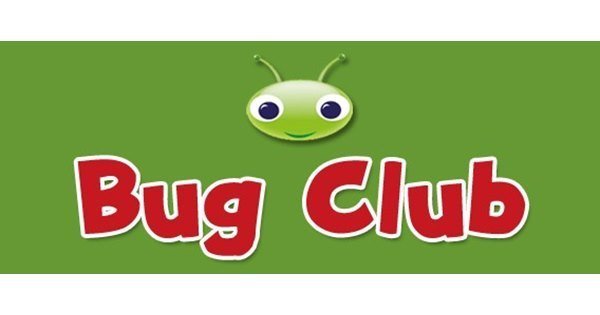 All children have taken home their own login details for Bug Club, an online reading and comprehension resource.
https://www.activelearnprimary.co.uk/login
In addition, there is a leaflet below to support your reading at home.
Please get in touch if you have any questions about this or Bug Club using the class email address.
Cedar Class Gallery
While you are unable to visit us in class, take a look at what has been happening in our classroom below...
Life Skills Training
During the Spring term, Year 5 will be taking part in the Barnardo's LifeSkills training sessions as part of their statutory PSHE lessons in school.
Your child will complete a pre- and post-training questionnaire in order to assess the impact of the lessons. This information is gathered by us in school and passed back to the LifeSkills programme.
Further information is detailed in the following letter, plus a contact should you required further details.