Year 5
Our latest POWer Project presentations
WALLS & BARRICADES

December 2021
Keeping in touch
If you would like to book a consultation to discuss your child's progress or other queries, please contact me for an appointment via our class email:
cedar@jennyhammond.waltham.sch.uk
Hannah
This half-term's POWer Project..
Life Skills Information for Parents
Reading at home!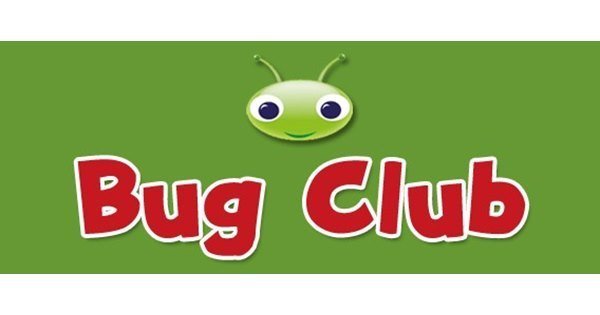 All children have taken home their own login details for Bug Club, an online reading and comprehension resource.
https://www.activelearnprimary.co.uk/login
In addition, there is a leaflet below to support your reading at home.
Please get in touch if you have any questions about this or Bug Club using the class email address.