Our Latest POWer Project: Going for Gold!
PE- Keeping active
Every morning at 9am Joe Wickes aka The Body Coach will do live workouts on his YouTube channel. Click on the link below to access the videos. If you miss the live workouts, all videos will be uploaded to his YouTube channel to access at any time...
https://www.youtube.com/channel/UCAxW1XT0iEJo0TYlRfn6rYQ
5-a-day Fitness
The 5-a-day Fitness Team have provided a login for all Parents/Carers to access the 5-a-day workouts for free. The children love doing them at school so I'm sure they will enjoy doing them at home.
Username: 5-a-dayAtHome
Password: AtHome123
ActivAll Play
To help keep you all active and learning at home, Anomaly UK has released some of its system content for you to stream, all content can be found under the ActivAll Play channel. This engaging content also has fun and child-friendly hygiene tips in between.
Instructions for Language Angels
Useful websites and apps to support home learning
Life skills activities you could do at home
Lilac
Tuesday 14th July 2020
Good morning Lilac Class!
I hope you are all fine today? We will have our last Zoom call on Friday this week, so let me know if I haven't got your adult's email address if you want to join us. It will be at 12.15pm on Friday.
Yesterday I asked you to send to me any facts you find out about Cedar trees, see as we will soon be Cedar Class. If anyone can find any brilliant Cedar facts, let me know and I will share them with everyone else.
If you haven't already seen it below, I have an Artsmark survey I would really like you to complete for me. The link is below and there's also a survey for your parents to complete.
How did you get on with Asyanna's riddle yesterday? What can you catch but you can't throw? Well done Ibrahim (Year 5) - he identified it is your breath!
Hannah
Lilac Class Noticeboard
Our next Zoom is on TODAY at 12.15pm!
Message from Deborah: Please keep your Home Learning Book so you can bring it into school in September. Can you also check on whether you have any school reading books and also keep them safe before returning them.
If you want to collect your Year 4 exercise books and the contents of your tray, let me know and I can leave them at the office for you.
Ciaran and Asyanna: I have left the contents of your trays plus your books in the office, so please call in for them as soon as you can.
Flora was very excited at the weekend - her tortoise Flapjack has finally arrived and it settling in well!
Thank you Ciaran for the picture - I cannot tell which picture you did and which was your mum's! Great work!
Thank you very much Hari (and Dushana) for the video of the propeller project! What is your next engineering venture going to be?
Viktoria said she had a great weekend in Bulgaria and that it was very hot.
Rayyan says he is growing some grass at home!
What do we know about Cedar trees?
Cedar (Latin name Cedrus libani) is not a native British tree, but is a familiar stately and elegant evergreen conifer found in many parts of the UK. It can grow up to 35 m in height!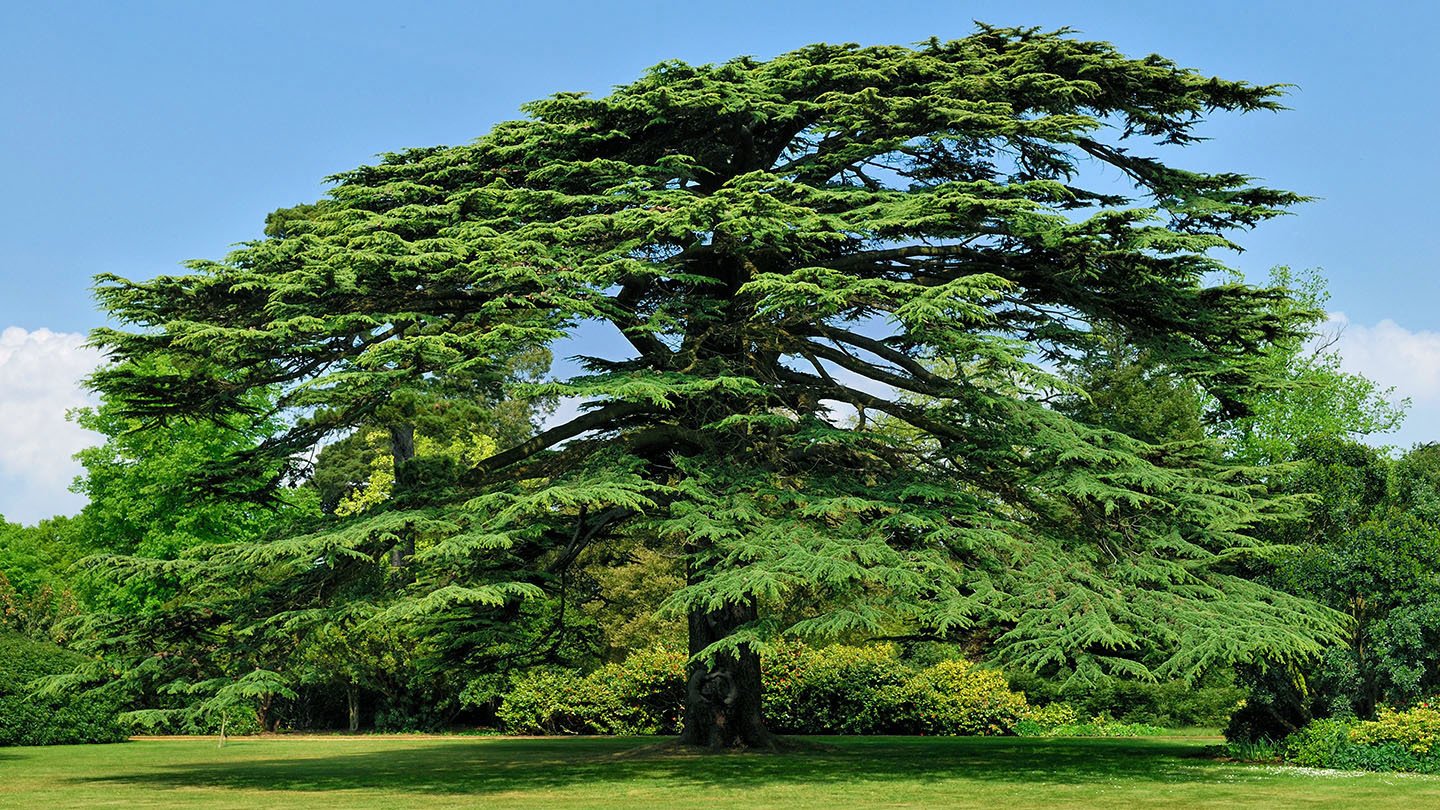 The American artist Emily Carr enjoyed painting trees and in particular the huge red Cedars in British Columbia, Canada... see below.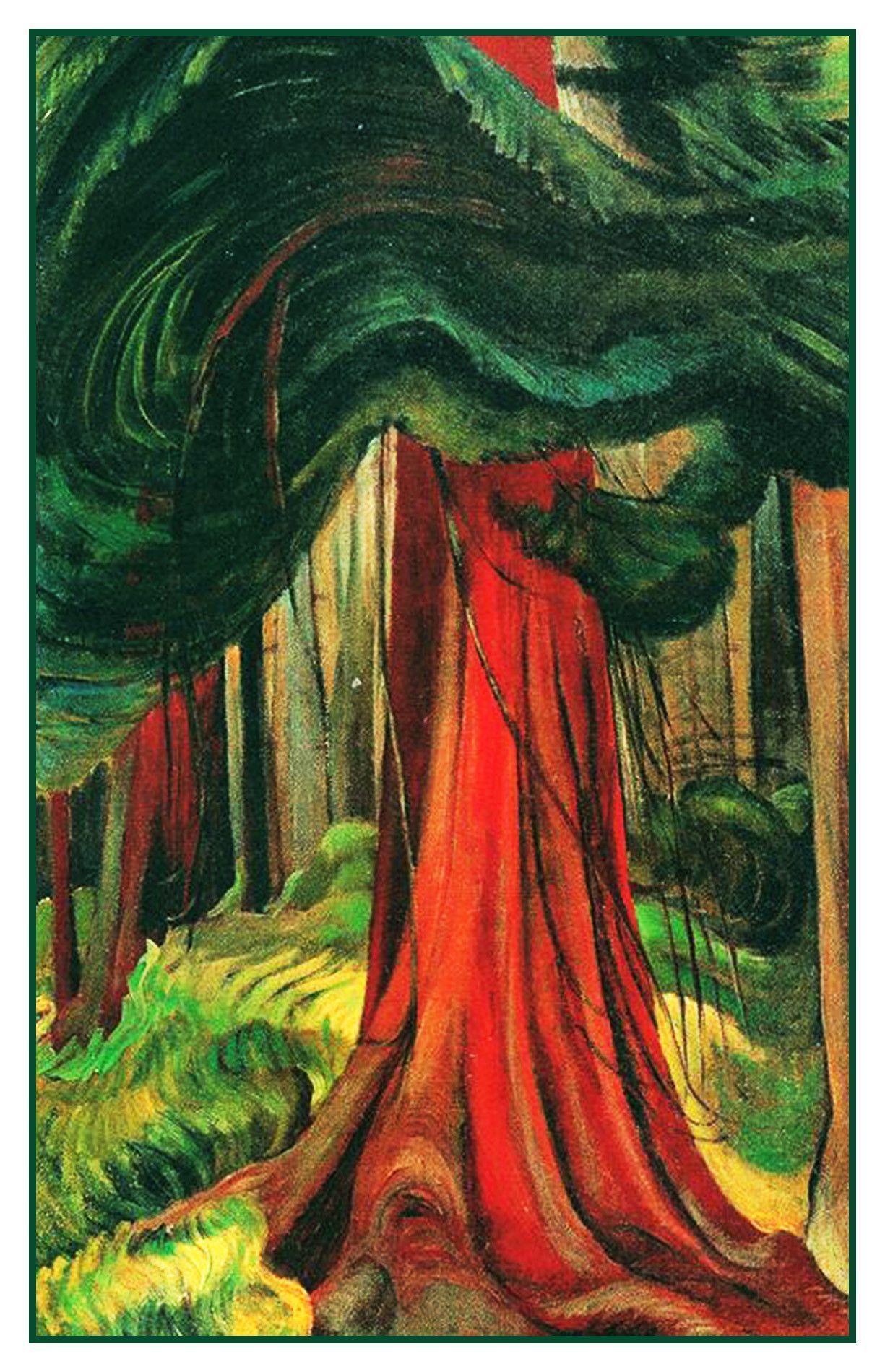 Questionnaire for Artsmark
We would like to know how you feel about Arts activities at our school. When you have five minutes free after your Home Learning, please click the link and answer the questions as best you can. This is to give you a chance to

share your ideas and thoughts on our Arts activities so that we can include them in our Artsmark work.

​
Here is a questionnaire for your adults at home to fill in - please ask them to take a look: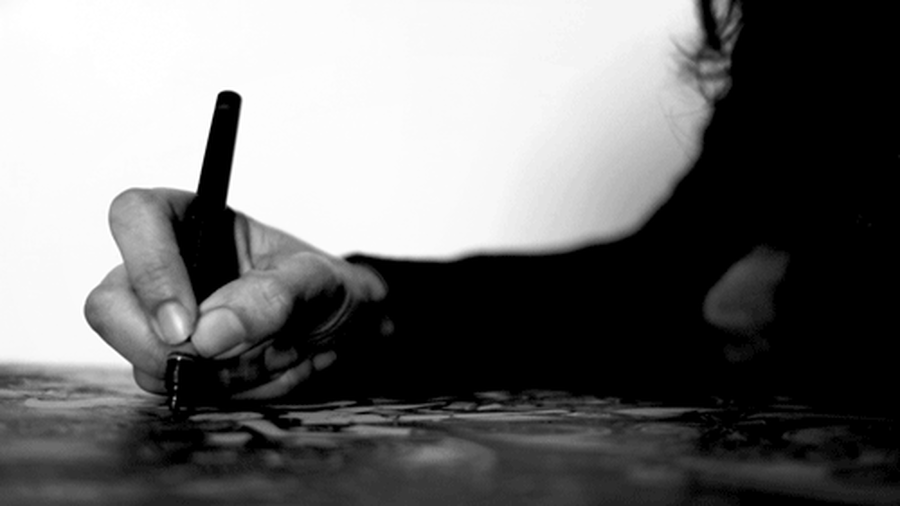 This week's Writing Journal Challenge:
What are you looking forward to in September? What are your hopes for being in Year 5? Do you have any concerns or worries? Share your ideas with your Journal.
I would love to see your writing if you can send it in by email.
Remember: aim for at least a whole page of writing.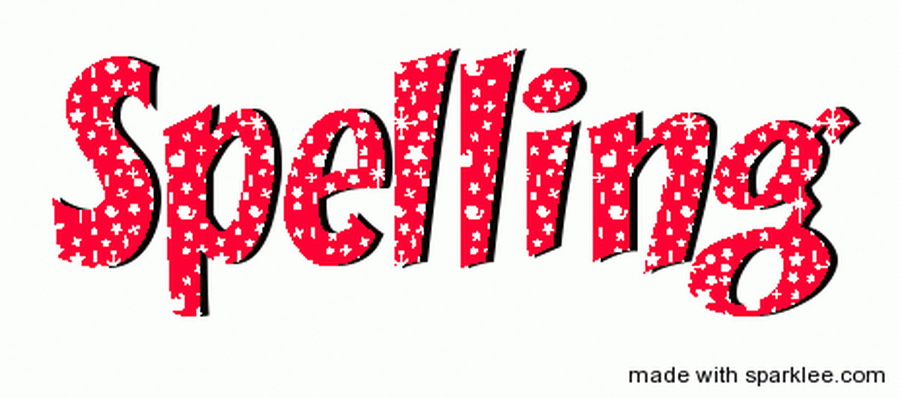 There are no spellings this week as Friday is Toy Day!
You could spend the spare time reading and looking up words you do not recognise or understand in a dictionary.
We will still be doing Votes for Schools this week however we will be using it as part of our Topic lessons as it has some great information and activities to do with the Olympics :-)