Deborah would love for you all, if possible, to keep a diary during the closure period. You can record this in your reading and writing journals or in a notebook that you may have at home. You can write about how you are feeling, what you have been getting up to etc. We look forward to reading them all! :-)
(Watch the video below...)
Below I have added 'We Are Extraordinary' Ellie sent it to us so that you can read it at home! Thanks Ellie!
Instructions for Language Angels
Useful websites and apps to support home learning
Life skills activities you could do at home
Lilac
We're made it to Friday!
It's the last day of the 'term', so you have just two tasks to complete this morning. Then, you can give yourselves the afternoon off for 'Toy Day'. Apparently, Rayyan says he's going to be playing on his Nintendo 3DS. I wonder what the rest of you will be doing? Drop me a message after your name in the Register box below and I'll share it with everyone.
I am so very, very proud of you all working from home! I can see that lots of you have been online every day, as well as sending me pictures of your brilliant efforts in your learning. Since we finished two weeks ago, I have been working on your school reports and it's made me so happy to write great things about each of you!
Thank you to the lovely people who sent us messages, riddles or jokes yesterday after their name in the Register box below. Your messages are listed below.
This is my last message before the Easter 'sojourn' (temporary holiday), so stay safe, stay home and don't forget to keep reading and rehearsing your times tables over the next couple of weeks. We will return with more activities on Monday 20 April.
Wishing you and all your loved ones well,
Hannah
Lilac Bulletin Board
TOY DAY LATEST...
Oliver wanted to wish everyone Happy Easter!.
Viktoria says that for Toy Day she'll be playing with her family and her toys. She also says hello to everyone and stay safe!
Mantas is currently playing on his iPad, while Caden is planning to play on his PS4.
Ibrahim says that for Toy Day he is making a mini basketball court using cardboard. That sounds inventive.
A joke from Hari: What do you call a fish with no eyes? A FSH!
Flora says she's missing us. She also has an Easter joke: What do eggs do for fun? Kara-yolky!
Hannah's joke of the day is: What do you call a detective who doesn't want to get out of bed? An undercover detective!
Nikola says the solution to her riddle (FA______ST what is it?) is BREAKFAST.
Finally, Ciaran says he's still feeling under the weather, but he's doing his work anyway. Good effort Ciaran!
It'll be Michail's birthday on Sunday! We are all hoping you have a lovely birthday, Michail.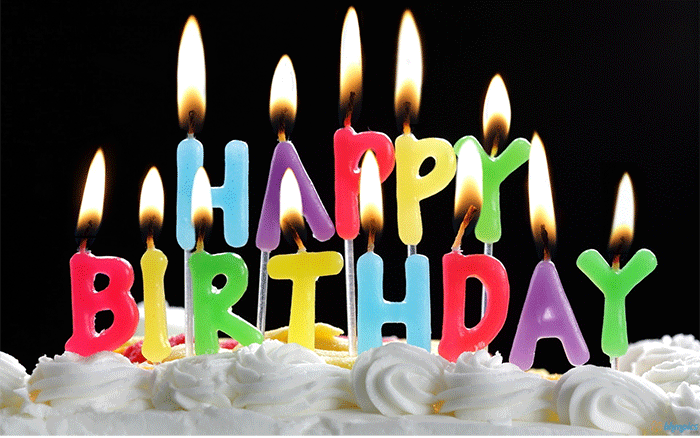 Enter text...
R A I N B O W S
If you haven't created one already, make a rainbow to display in the front window of your home. If you take a photo and email it to us (School@jennyhammond.waltham.sch.uk ), we will add it to the JHPS rainbows photo page.
PE- Keeping active
Every morning at 9am Joe Wickes aka The Body Coach will do live workouts on his YouTube channel. Click on the link below to access the videos. If you miss the live workouts, all videos will be uploaded to his YouTube channel to access at any time...
https://www.youtube.com/channel/UCAxW1XT0iEJo0TYlRfn6rYQ
5-a-day Fitness
The 5-a-day Fitness Team have provided a login for all Parents/Carers to access the 5-a-day workouts for free. The children love doing them at school so I'm sure they will enjoy doing them at home.
Username: 5-a-dayAtHome
Password: AtHome123
ActivAll Play
To help keep you all active and learning at home, Anomaly UK has released some of its system content for you to stream, all content can be found under the ActivAll Play channel. This engaging content also has fun and child-friendly hygiene tips in between.