Year 5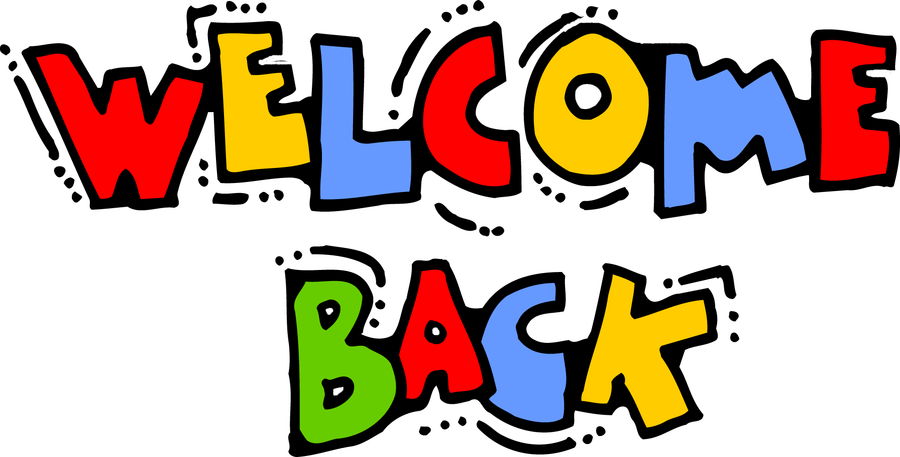 Spelling practice
As part of our catch-up with Year 5, we are revisiting spelling words from years 3 and 4.
These words will be rehearsed in our classroom in the coming weeks, but we have asked the children to also look at, rehearse and use them at home. This is instead of a regular spelling test for the next couple of weeks.
Spellings will be published here from 25th September for you to rehearse ahead of our weekly Friday test.
Year 5 optional POWer Project.