Year 5

Monday 6 June—Back to school
Monday 13th-Friday 17th June - Art Week
Friday 24th June - Sports Day
Tues 6th / Weds 6th July — Parents' Evenings
Wednesday 6th July – 'A Day to Create' day, celebrating 20 years of Artsmark
Thursday 7th July — Power Project day
Thursday 7th July — UNICEF / Soccer Aid event
Thursday 14th July — Power Project parent exhibition
Thursday 14th July — Mayan Day
Wednesday 20th July at 2pm - Break up for summer
Thursday 21st July 11am - 2.30pm - School Fete
Latest Newsletter - Summer 2 2022
Year 5 Power Project - Summer 2
Hello Sycamore!
If you need any support with anything or would like a parent consultation meeting, please email me on:
sycamore@jennyhammond.waltham.sch.uk
Year 5 Timetable - Summer
As well as their reading books, children all have a log in for Bug Club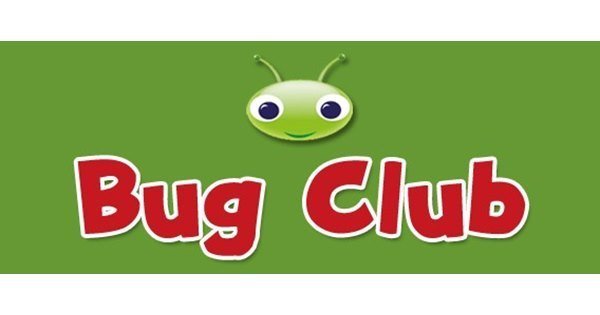 All children have taken home their own login details for Bug Club, an online reading and comprehension resource.
https://www.activelearnprimary.co.uk/login
In addition, there is a leaflet below to support your reading at home.
Please get in touch if you have any questions about this or Bug Club using the class email address.