Year 5

Each teacher now has an email for you to use to contact us directly, (instead of the parent consultation form)
Mine is:
sycamore@jennyhammond.waltham.sch.uk
You can use this email to request a call or let me know things that we would normally talk about at the gate. I will check this daily.
Reading at home!
Below is a leaflet to support your reading at home. Please get in touch if you need support with accessing books, (as we cannot send home books at the moment).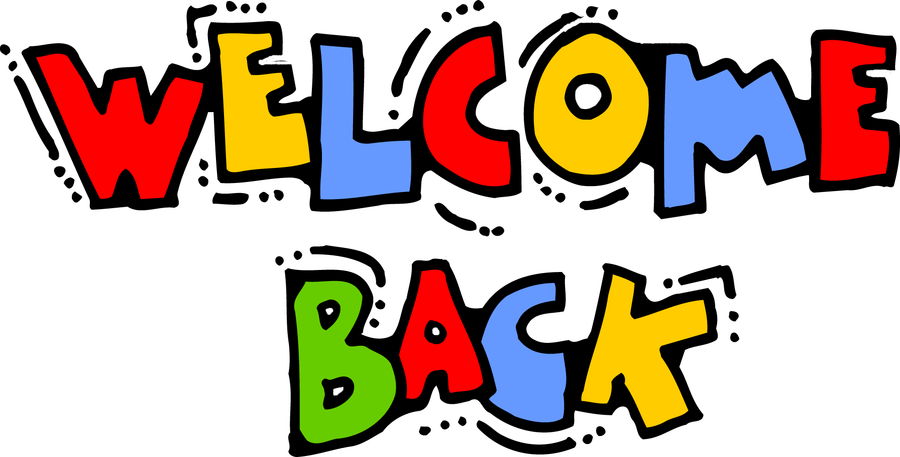 Spellings
The next weekly spelling test will be on Friday 4th December. Here are your spellings to practice before then:
| | |
| --- | --- |
| equipment | document |
| environment | management |
| government | movement |
| parliament | replacement |
| enjoyment | statement |
Make sure you know the definition of ALL your spelling words!
Year 5 optional POWer Project.
Life Skills Training
During the Spring term, Year 5 will be taking part in the Barnardo's LifeSkills training sessions as part of their statutory PSHE lessons in school.
Your child will complete a pre- and post-training questionnaire in order to assess the impact of the lessons. This information is gathered by us in school and passed back to the LifeSkills programme.
Further information is detailed in the following letter, plus a contact should you required further details.