Please take some time to look at the effort conker children are making in our class gallery below.
Beautiful work from a bunch of you little lovelies.
Well done Leo for your fantastic flower fabric nature picture. Great you went and tinkered in your garden and found grape hyacinth & narcissi.
You little star Hamish- I love your brilliant artwork for the NHS.
Wow... Reya i want one of those yummy cakes from your cafe.
Rainbows a'plenty- fantastic work Zofia, Serdem and Chidera.
Well Done Evie .... Your NHS wish cookies look scrumptious
Well done Thomas for using sensory play to practicing your letters and for creating a rainbow.
Reception
Morning little ones. All your radiant rainbows and stars look incredible. I am so very proud of you. Sending love. Love Louise, Shen & Bilyana
Well Done Champion Conkers! We've made it to the Easter Holidays!
HAPPY EASTER!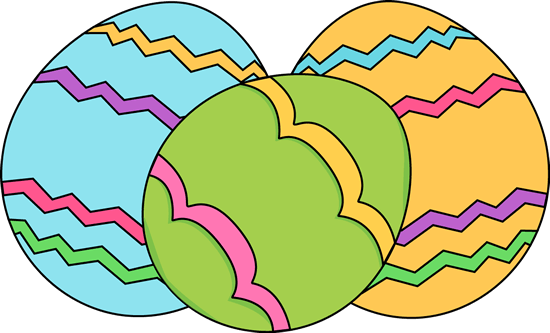 During the period of the Easter Holidays (Monday 6th April to Friday 17th April) we will not be uploading daily lessons. However, you are welcome to work on your Power Project if you would like some inspiration for things to do.
If you need some further inspiration over the Easter Holidays, TTS have made a fantastic booklet with ideas for you to do at home with your Reception aged child.
The link is here:
http://www.tts-group.co.uk/on/demandware.static/-/Library-Sites-TTSSharedLibrary/default/vaea75f5663a038b8658d258fd198e57ce70b35d6/images/homepage/Early_Years_Home_Learning_Collection.pdf?version=1,584,037,589,000
Do continue to email your fantastic rainbow pictures in to school@jennyhammond.waltham.sch.uk. They all look amazing!
I'm so proud of you!
Phonics Folder
Your Reception Teachers have collated some useful phonics resources for you and they can be found in the new phonics folder on the left hand side of the page.
There is also an Easter crafts folder if you want to do some fun Easter crafts over the holidays (which includes Louise's playdough video).
~~~~~~~~~~~~~~~~~~~~~~~~~~~~~~~~~~~~~~~~~~~~~~~~~~~~~~~~~~~~~~~~~~~~~~~~~~~~~~~~~~~~~~~~~~~~~~
PE with Joe' LIVE @ 9am with Joe Wicks on his YouTube channel Body Coach TV. The fitness guru will become the nation's PE Teacher during Co-VID 19, by doing a free daily workout for children. Please follow this link and subscribe to his YouTube channel https://www.youtube.com/channel/UCAxW1XT0iEJo0TYlRfn6rYQ
5-a-day fitness videos made available to parents
The company are offering free access for parents/carers during COVID-19. Please visit www.5-a-day.tv to log in.
USERNAME: 5-a-dayAtHome PASSWORD: AtHome123