Reception
Dear Parents and Carers,
As discussed in the Reception Newsletter, your child will be given a Core book and a Monster Phonics book to read every week. Please could you bring book bags to school every Monday. We will keep the book bags overnight and return them on Tuesday with a new book.
Thanks!
Gilly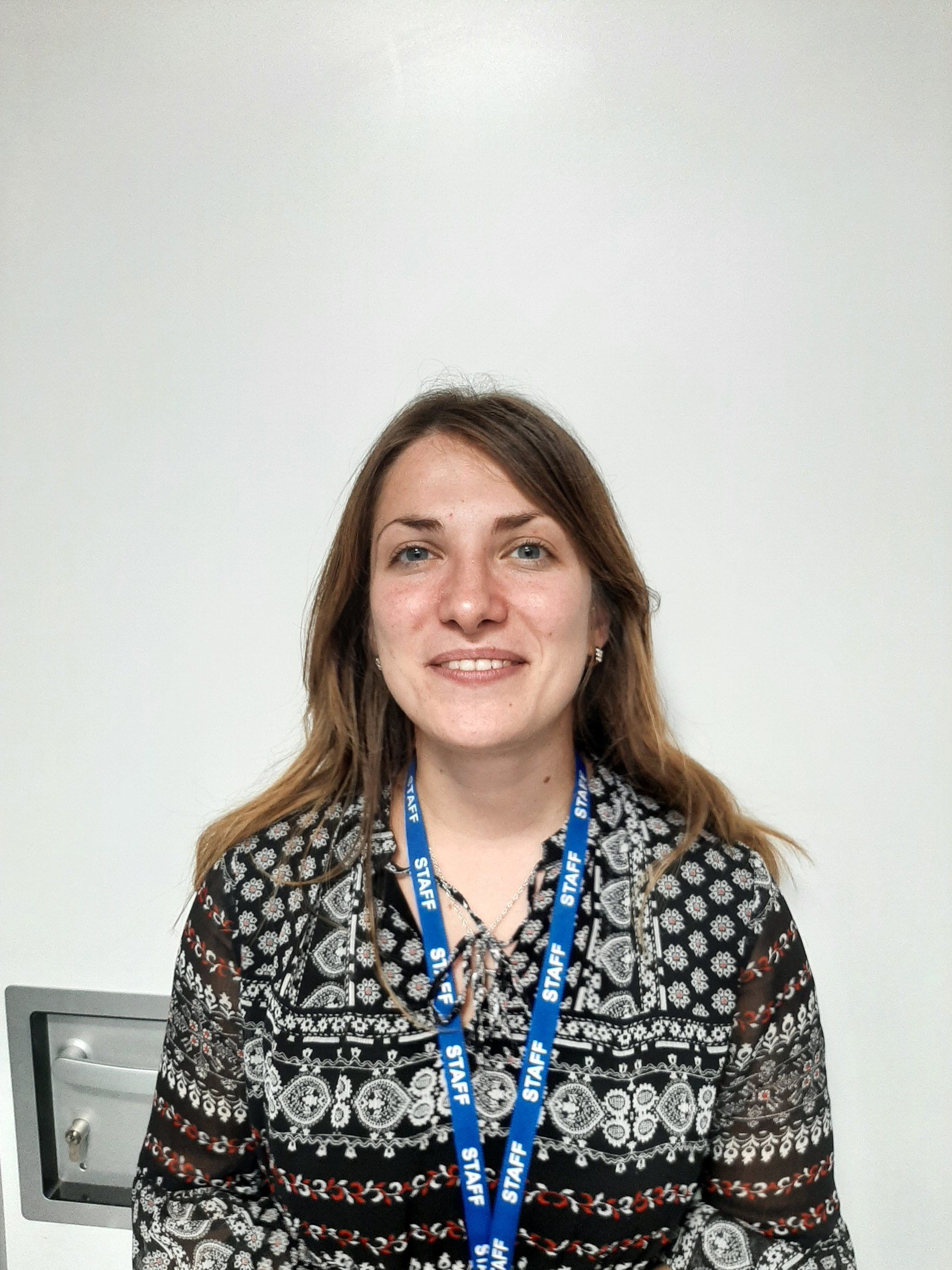 Hi everyone! My name is Alice and I will be teaching your children in Conker class this year, alongside Jo and Angela. We have had a fantastic couple of days so far and it's been lovely to get to know them. I am here if you have any questions or doubts. Please let me know at the end of the day or by email at conker@jennyhammond.waltham.sch.uk
I look forward to working in partnership with you during this first Jenny Hammond chapter for your children!
Alice
We are already conquering our Conker class!
This useful video shows how to say the Monster phonics pure speech sounds (graphemes and how to say the phoneme):https://youtu.be/mRoFpvC0yn0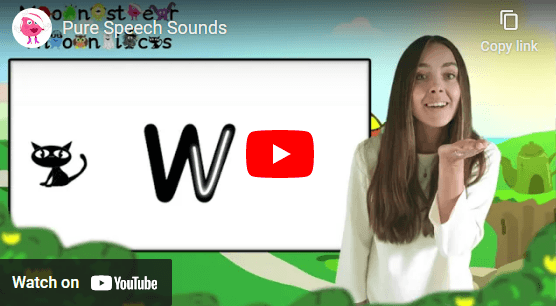 A variety of fantastic educational games, supporting phonic learning, can be found at www.phonicsplay.co.uk