Year 6
Summer POWer Project and Newsletter
There has been another incident of inappropriate social media usage within our class.
Please share the below information with your grown ups.
Hello Chestnut!
All of your work is now on Google Classroom. All of our meetings are also through Google Meet from our classroom.
Please email if you need some support with this!
Alyson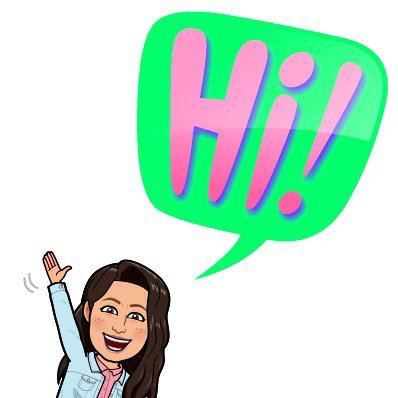 My email is: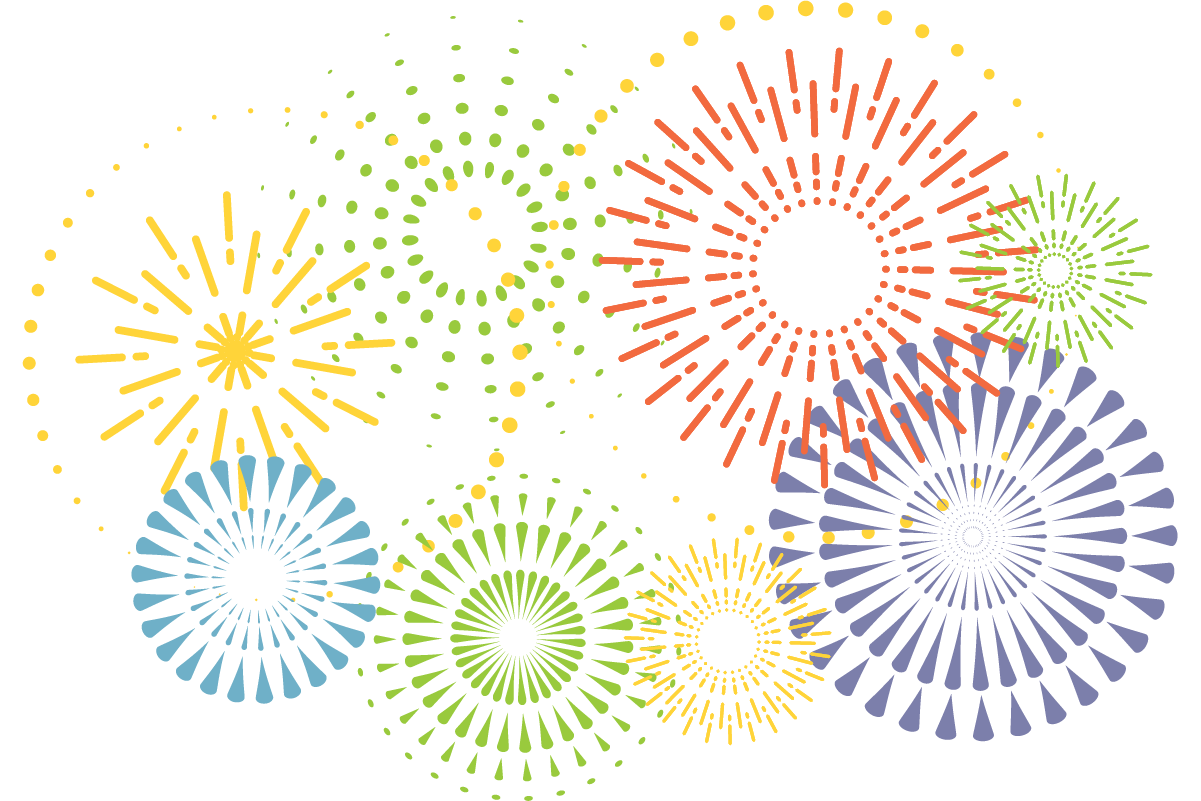 PGL UPDATE
We have a new date for PGL :
Friday 21st May until Monday 24th May!
(After SAT's!)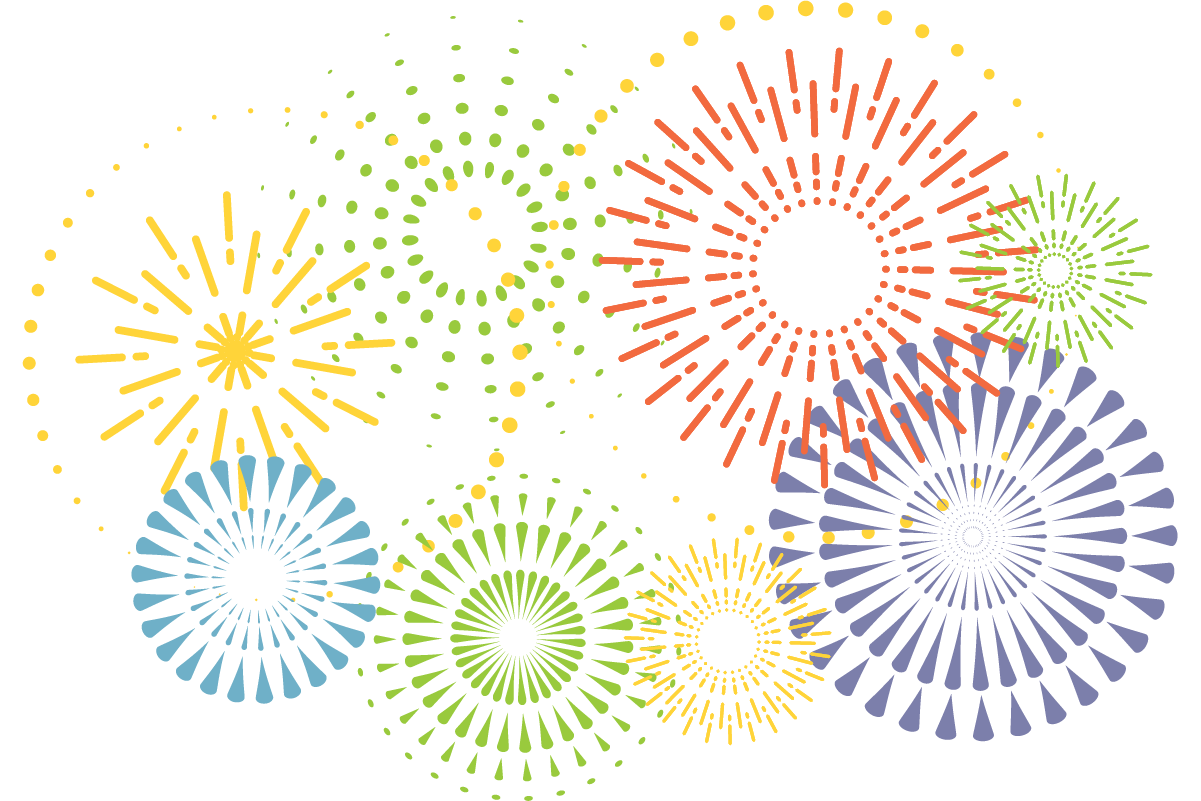 JHPS Black History Month Art
Take a look at the art work chosen by the JH artists during October... we learnt about the artists and then recreated our chosen works.
How amazing are our children!?!
I
man has written another poem in her own time, I am proud to share with you all, (thank you for letting me share it Iman! I am so proud of your creativity! :) )
My mothers perfume
That the smell will fade from her bedroom
As I wake up out of the gloom
I smell my Mothers perfume
Like spring flowers in bloom
Drifting and floating across the room
The scents wrapped me up like a cocoon
Fragrance reminding me of a blue lagoon
My beautiful mothers perfume
Our world is becoming toxic every minute
How are we going to save our planet
Wasting my breath do you think this is fun
Of course you laugh because I am young
You have to understand what I'm trying to alarm
We can't wait 'till tomorrow our world is in harm
Elderly people being left alone
Trump writing bad tweets all over his phone
Individuals on the streets without a home
Still don't believe me, search it on chrome
Black people are still fighting for their rights
Racism should've ended in 1969
The killing of George Floyd they needed to fight
We need equal rights, black or white
Covid 19 is affecting our health
Boris Johnson, I'm begging you, help
Global warming has torn me to bits
Maybe ask Australia they'll tell you about it
They'll tell you about how forests are being burnt down
Fires spreading all across town
You know what, the world just gives me a frow
n
What good are you giving for being a clown
It's kid's all over the world, not just me
Every kid just wants to be free
We can do this, we just have to believe
Kids are suffering from hunger, you can't just leave

By 2045, we're not going to be alive
I'm going to leave you with one question: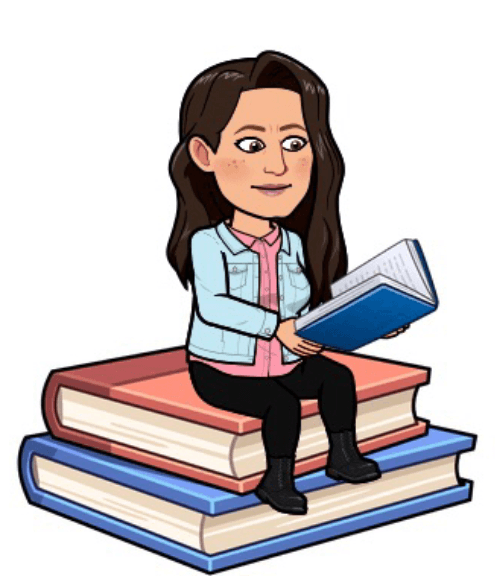 Reading at home!
Below is a leaflet to support your reading at home. Please get in touch if you need support with accessing books, (as we cannot send home books at the moment).
Life Skills Training
During the Spring/Summer term, Year 6 will be taking part in the Barnardo's LifeSkills training sessions as part of their statutory PSHE lessons in school.
Your child will complete a pre- and post-training questionnaire in order to assess the impact of the lessons. This information is gathered by us in school and passed back to the LifeSkills programme.
Further information is detailed in the following letter, plus a contact should you required further details.