Year 6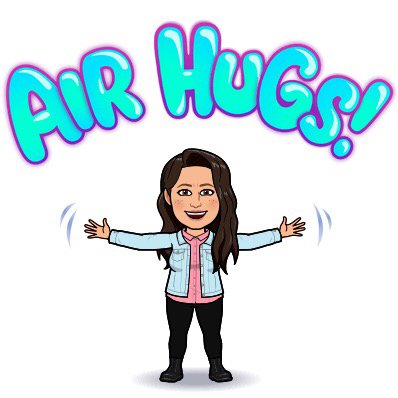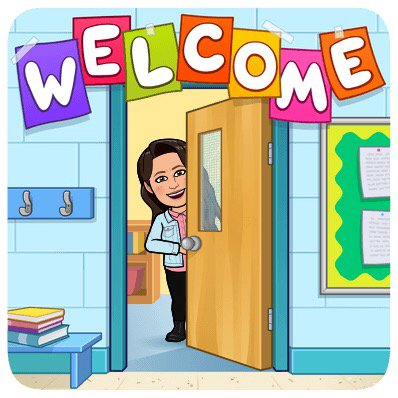 Hello Year 6 Chestnut!!
I cannot wait to see you all on Monday 7th September!
Here are a few reminders for you before you come to school:
Our day starts at 9.05am.

Our day ends at 3.30pm.

Your parent/carer needs to deliver you to the gate on Worsley Road and pick you up from there too.

Unfortunately, adults and family members are not able to come into the playground and we are asking that you maintain social distancing at the school gates.

If your adult needs to give me a message, they need to give you a note for me, or contact me through the school office - I cannot stand at the gates to talk to them.

You can bring your own pencil case containing pencils and pens, but it should stay in school and cannot be used by other people.

You should bring a water bottle (with your name on it) as we cannot use any water fountains.

You need to bring in your READING books and any of your Home Learning Books.

As you can see from our timetable below, PE will be on Thursday and you need to come to school in your PE kits. As our first PE topic will be outdoor games, we recommend that you wear tracksuit bottoms, have a warm jumper and suitable footwear.
See you on Monday! :)
Alyson